About Us
Who or what is a Schmackary?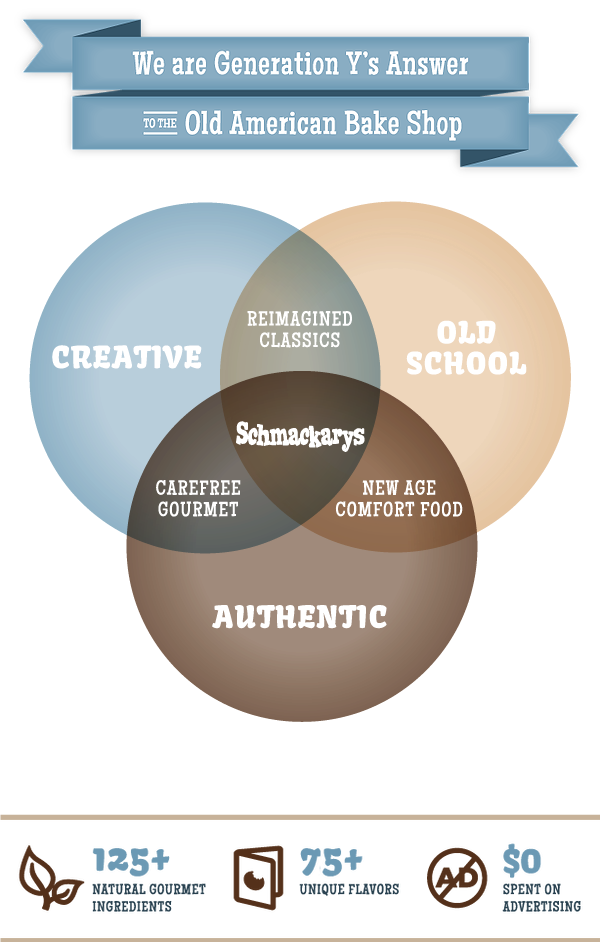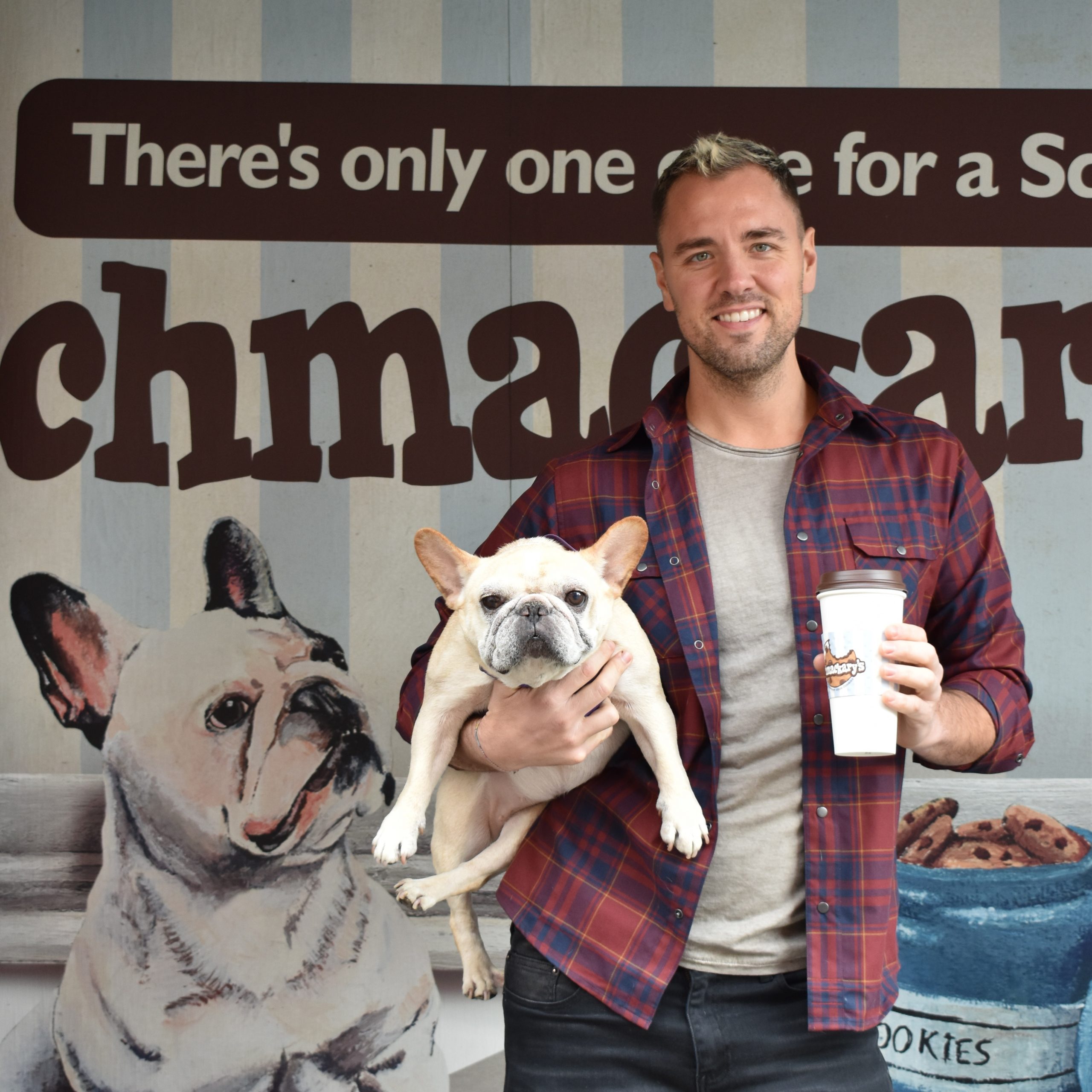 Who is Schmackary?
Zachary + Schmahl = Schmackary
Nebraska-born Zachary "Schmackary" Schmahl had dreams of taking center stage in the Broadway productions he loved. After a move to the Big Apple at age 24, he began baking wildly creative cookies out of his small studio apartment and within months his side hustle became a full-time production – receiving rave reviews from every corner of the Broadway community. In 2012, he opened his first store in the heart of NYC's theatre district and it became an overnight sensation! The actor-turned-baker's dream of making it on Broadway had come true – he made it to Broadway with the hottest show in town – Schmackary's.
Call it "Generation Y's Answer to the Old American Bake Shop," Schmackary's has pushed the classic cookie outside of its comfort zone with an adventurous twist on the traditional cookie.
Schmackary's has become the buzziest brand on Broadway and the undisputed favorite of NY's rousing arts community. Their award-winning cookies are sold at shows and venues across New York City, delivered by the dozens to people and businesses around the country, and featured in some of the biggest television shows, media outlets and high-profile award lists, solidifying its status as the country's most in-demand cookie company.
Our Mission
To Delight the Taste Buds of Today and Tomorrow, with a Side of Midwestern Hospitality
Comfort
Home-baked goodness
The smell of freshly baked cookies instantly makes you feel like a kid again, taking you back to grandma's kitchen, anxiously waiting for what's going to come out of the oven. From the minute you walk through our doors, we want your senses taken back to that old-American mom & pop bakeshop, where service with a smile was the norm. We'll always meet you where you're at and make you feel like part of our family, so that each visit to our store is the highlight of your day.
Reimagined Classics
Familiar yet original
We take inspiration from the flavorful world around us. Our ever-growing assortment of rotating flavors aren't snobby or pretentious, they are familiar yet original, comforting yet exciting. Each flavor its own unique recipe, yet all sharing the Schmackary's signature texture – the perfect combination of crisp edges and soft chewy centers. We aren't here to reinvent the wheel. We are just rounding the edges to make it roll better.
Diversity
Cookies as unique as you
We enjoy giving people options. With a rotating variety of over 75 individual flavors, our products are as diverse as the world around us. And just how we celebrate the uniqueness of each cookie, we are an inclusive establishment where we encourage and embrace the diversity within our own team and cultivate an environment where everyone feels welcome.
Community
Bringing people together
Partnering with local communities has been at our core since our inception, when Schmackary's shot into the limelight by giving back to the Broadway community, quickly becoming "The Official Cookie of Broadway". Bringing people together is at the center of everything we do. Whether partnering with a local charity, getting involved with a neighborhood association or simply welcoming new businesses to the neighborhood, being a pillar of the community is an essential piece of who we are as a brand.
Kindness
Pass it on
I think we can all agree that today's world needs more kindness. To us, Midwestern hospitality is service that comes straight from the heart. Our hope is that the small moments of joy you experience with us become contagious and get passed along, because "There's no such thing as a small act of kindness. Every act creates a ripple with no logical end." – Scott Adams