About Us
Who or what is a Schmackary?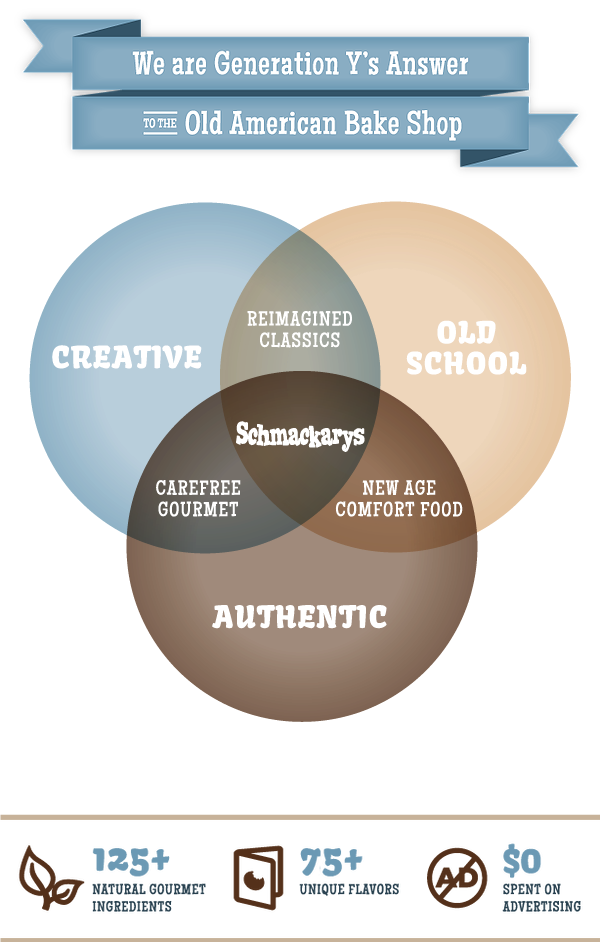 Schmackary
The Cookie King of New York
Zachary + Schmahl = Schmackary
Zachary "Schmackary" Schmahl is a born cookie monster.
After trying every cookie he could find from the heartland to the big apple, Zach wanted to create something different. Why stop at Chocolate Chip? He saw so many more flavor opportunities for cookies and yet no one was doing it. With that thought in mind, Schmackary's was born. First, out of his 400 square foot apartment and then just one year later to his first brick and mortar home at 45th street & 9th avenue in the heart of NYC's theatre district.
The Schmackary's Team
You are the Milk to My Cookie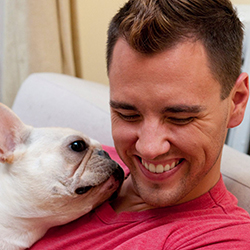 Zachary "Schmackary" Schmahl
Owner / Creator / Cookie Master
I'm originally from:
Lincoln, NE
My favorite cookie is:
I actually don't eat cookies (that's a joke)
When I grow up:
I'll still be a big kid!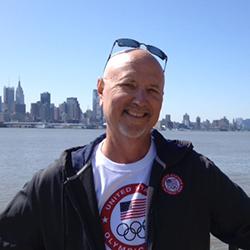 Jeff Schmahl
"Schmack Daddy" In Memory 1956-2015
I'm originally from:
Albert Lee, MN
My favorite cookie is:
Maple Bacon
When I grow up:
I will get a "Schmack Daddy" tattoo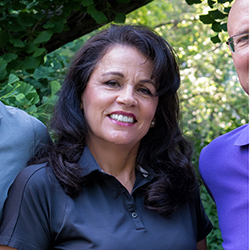 Maria Schmahl
"Mama Schmack"
I'm originally from:
Colon, Matanzas – Cuba
My favorite cookie is:
Classic Chocolate Chip
When I grow up:
I want to travel the world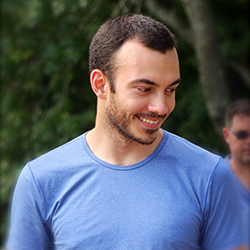 David
Cookie Culinarian (Baker)
I'm originally from:
Brooklyn, NY
My favorite cookie is:
Eggnog & Corny Cowboy
When I grow up:
I want to be a Jedi, like my father before me
Matenin "Matty"
Bomb-ass Barista
I'm originally from:
NYC
My favorite cookie is:
Funfetti & Sch'mores
When I grow up:
I want to be a warrior princess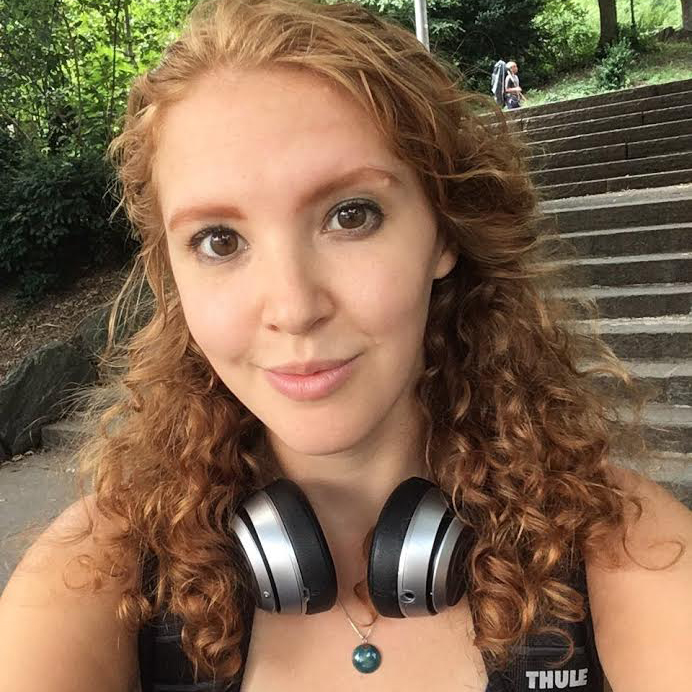 Megan
Bomb-ass Barista
I'm originally from:
Vermont
My favorite cookie is:
The Monster and Key Lime
When I grow up:
I'll have a home library with a rolling ladder like in Beauty and the Beast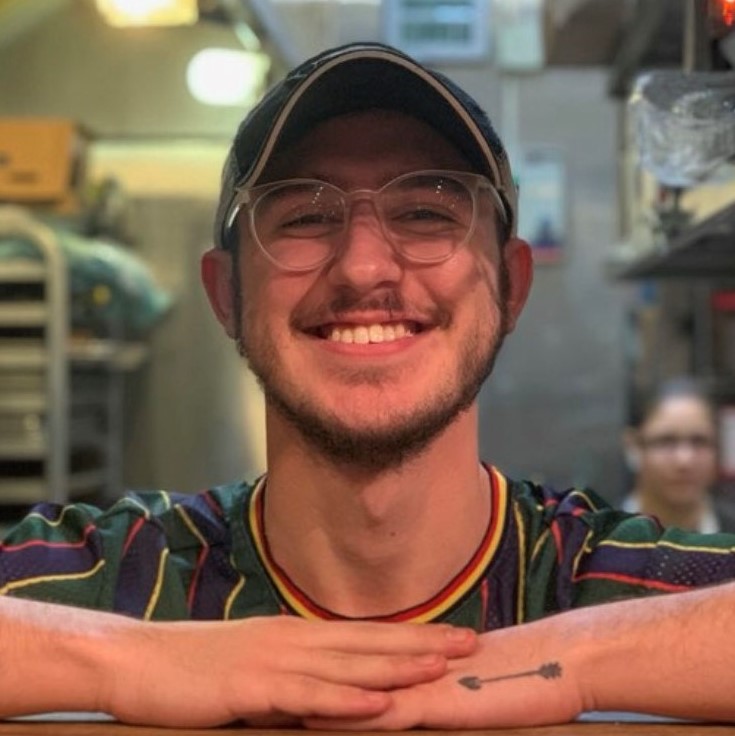 Travis
Bomb-Ass Barista
I'm originally from:
Columbus, OH
My favorite cookie is:
The Hummingbird
When I grow up:
I wanna kick it with Seth Rogen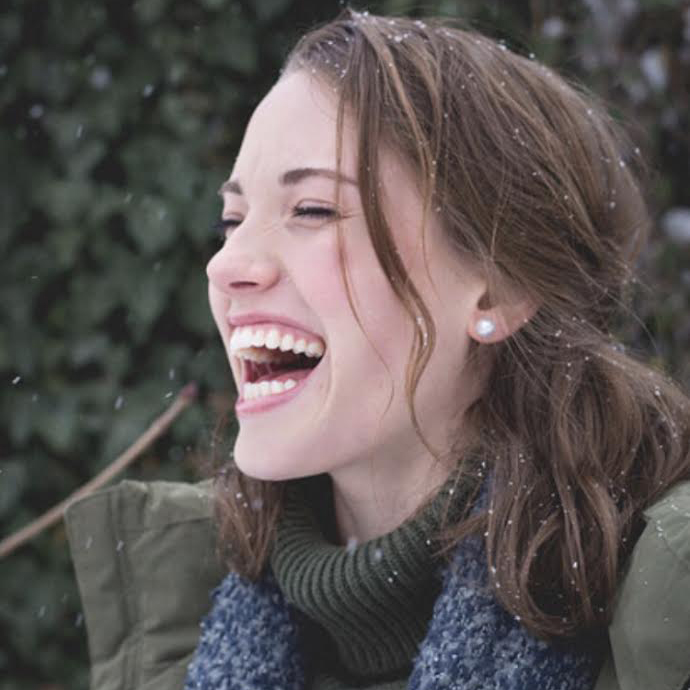 Evan
Bomb-Ass Barista
I'm originally from:
Matthews, NC
My favorite cookie is:
The Hummingbird
When I grow up:
I hope to have perfected my New Zealand accent