Join Our Team
Looking for Enthusiastic Cookie Monsters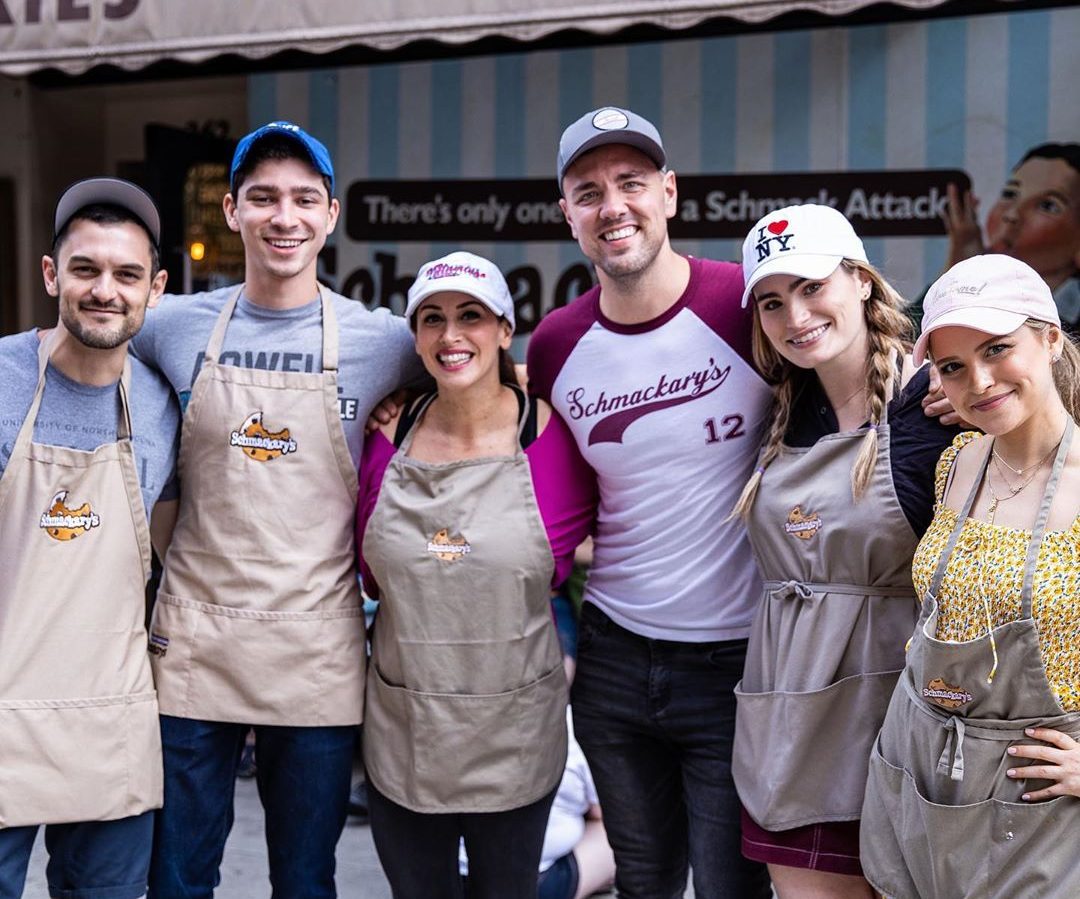 The Heartbeat of the Broadway Community
Working at Schmackary's bakery is like stepping into a world of warmth, creativity, and pure joy. Our team members thrive in an environment that radiates positive energy and fosters a sense of belonging. From the moment you walk through our bakery doors, you become part of a close-knit family united by a shared passion for cookies, customer service, and creating unforgettable experiences.
The vibe at Schmackary's is vibrant and uplifting, with a touch of Broadway magic. It's a place where your individuality is celebrated and your unique talents shine. Our team members are encouraged to bring their authentic selves to work, adding a special personal touch to each customer interaction.
Collaboration and teamwork are at the heart of our operations. We believe that the best results are achieved when we support and inspire one another. Whether you're a seasoned Cookiologist/Barista or just starting your journey, you'll find mentorship, camaraderie, and opportunities for growth within our dynamic team.
Schmackary's is not just a bakery; it's a community hub. You'll have the chance to meet and connect with a diverse range of customers, including Broadway stars who frequent our shop. It's an environment where conversations flow as smoothly as the aroma of freshly baked cookies, and where friendships are formed over shared love for our treats.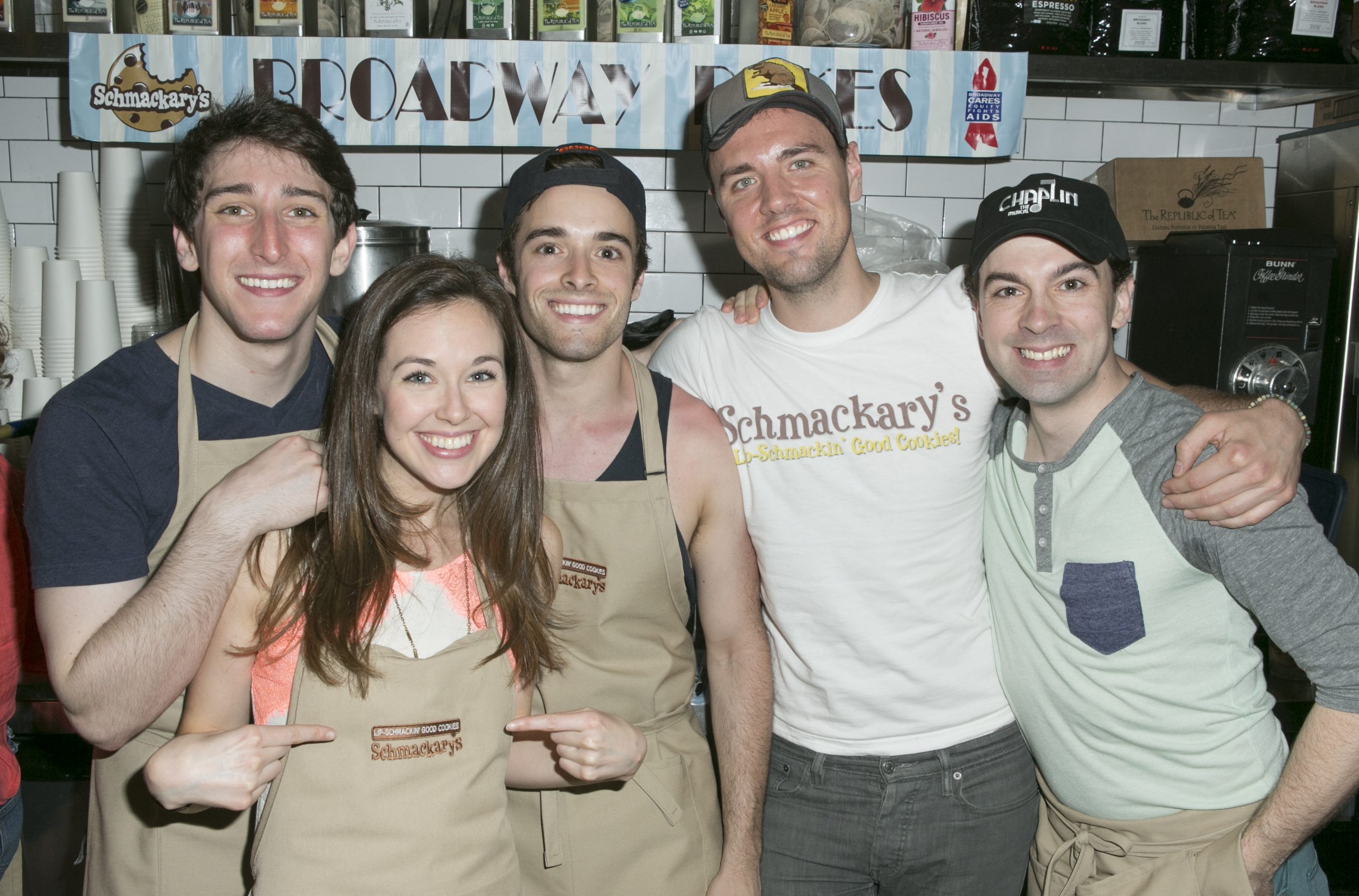 Giving That Signature Midwestern Charm
We pride ourselves on providing exceptional customer service that goes beyond expectations. We call that difference serving cookies with a side of Midwestern charm. We aim to be day-makers. We create moments of delight, laughter, and pure happiness. The smiles on our customers' faces are a testament to the positive impact we make.
We offer both full-time and part-time positions to individuals who are dedicated to customer service and maintaining our high quality mission.
At Schmackary's, you'll find more than just a job. You'll discover a place where you can grow personally and professionally while being surrounded by the sweetness of life. Join our team, embrace the joyful environment, and be part of the magic that makes Schmackary's a truly special and unforgettable place to work.
Download an Application and Email it to
[email protected]
Download an Application
Available Positions
Always Changing Come Back Often