The Broadway cookie biz that's upstaging the competition
There's no business like dough business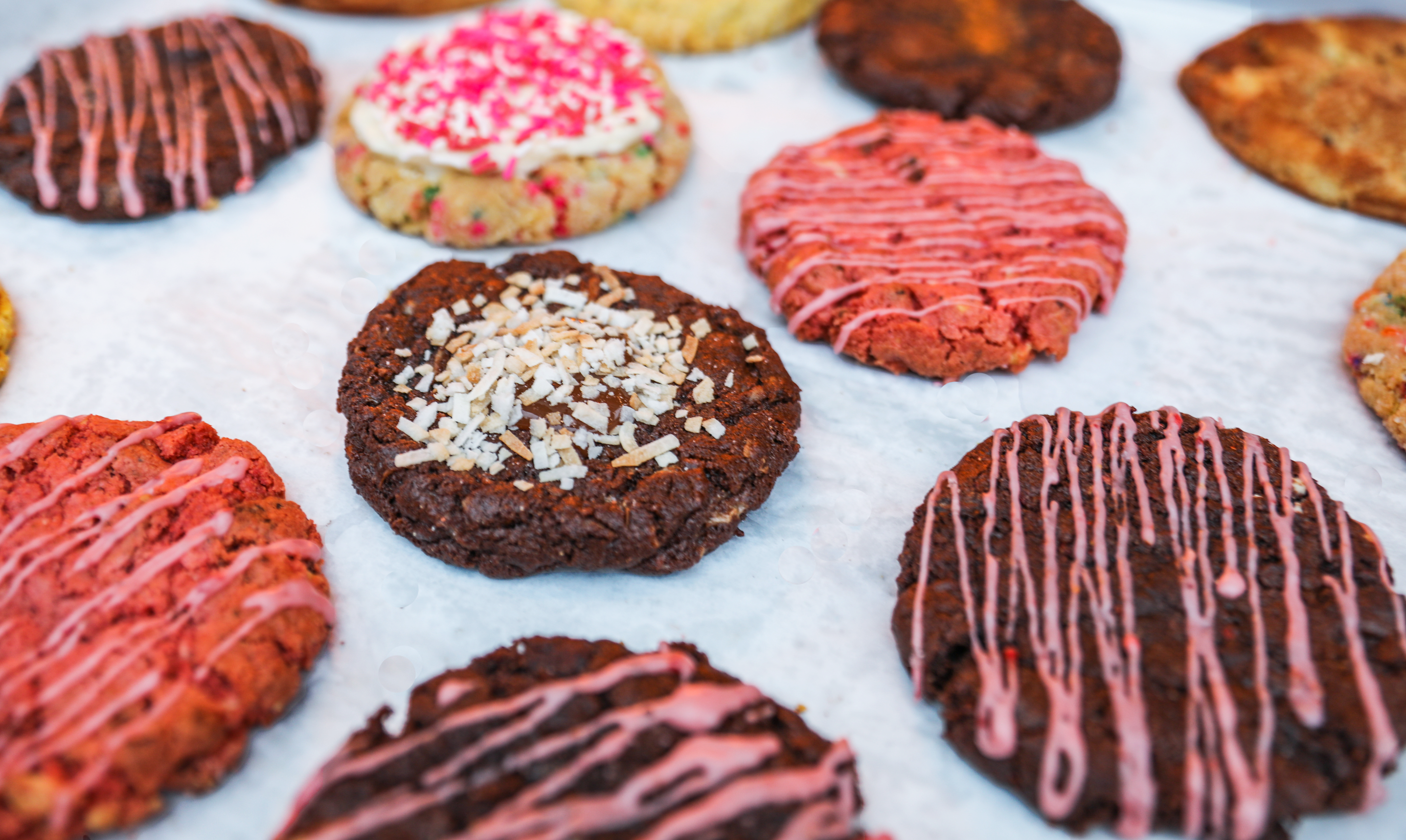 The Official Cookie of Broadway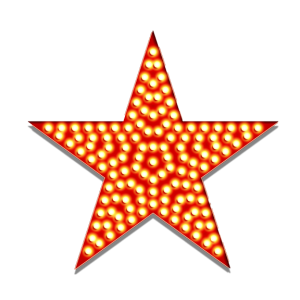 Delivered Across The USA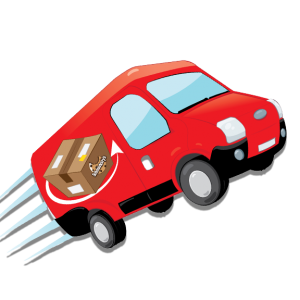 100+ Individually Crafted Recipes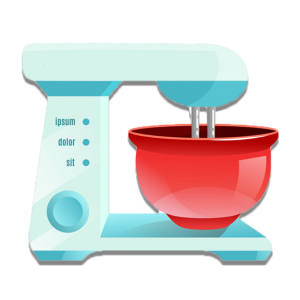 Over A Decade Serving New York City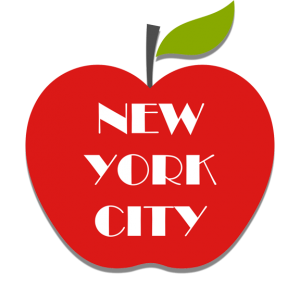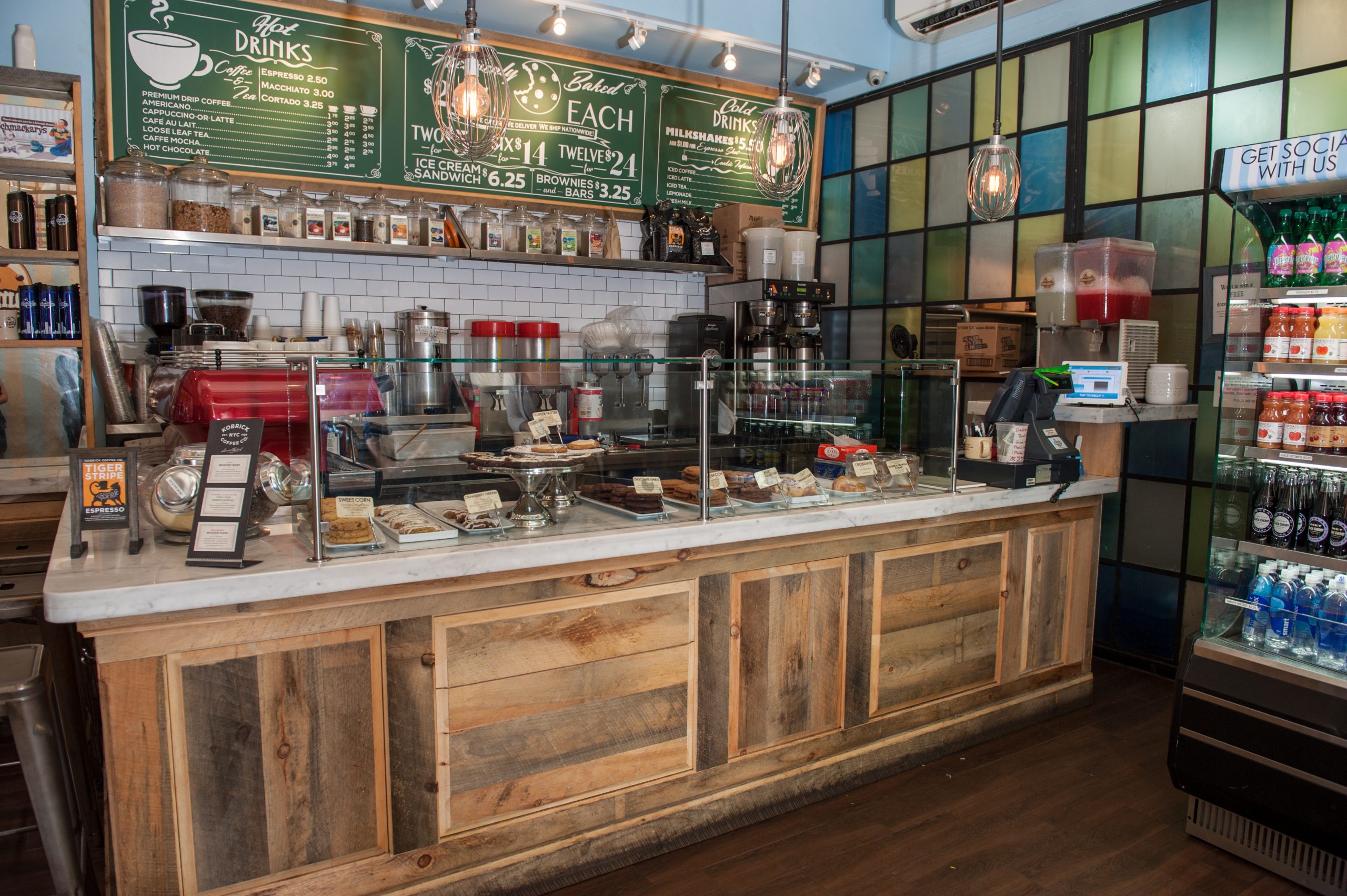 Beloved by Broadway since 2012
Fans of Broadway know a good thing when they see it – and when they taste it. Since opening in NYC's Theatre District in 2012, Schmackary's has earned critical acclaim and quickly became "The Official Cookie of Broadway." But don't let Schmackary's bit-sized NY flagship fool you, the bakery cranks out more than 2,000 cookies on the daily to throngs of tourists, locals and Broadway stars clamoring for a bite of the city's most beloved baked good. With cookies like "Caramel Apple Crisp", "Maple Bacon", and "Buckeye Moonpie", Schmackary's has spent the last decade in the spotlight, earning rave reviews from around the globe.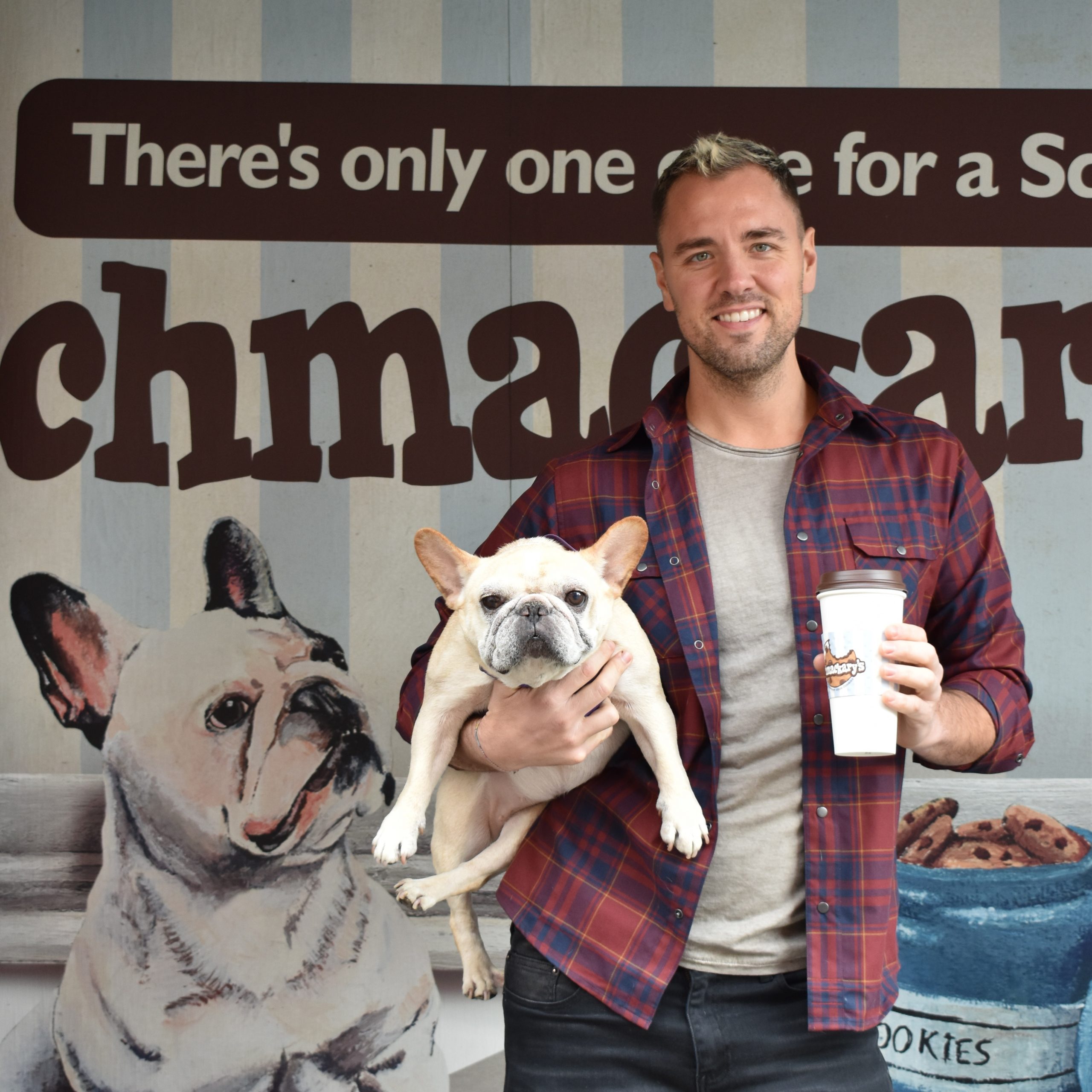 Who is Schmackary?
Nebraska-born Zachary "Schmackary" Schmahl had dreams of taking center stage in the Broadway productions he loved. After a move to the Big Apple at age 24, he began baking wildly creative cookies out of his small studio apartment and within months his side hustle became a full-time production – receiving rave reviews from every corner of the Broadway community. In 2012, he opened his first store in the heart of NYC's theatre district and it became an overnight sensation! The actor-turned-baker's dream of making it on Broadway had come true – he made it to Broadway with the hottest show in town – Schmackary's.
Call it "Generation Y's Answer to the Old American Bake Shop," Schmackary's has pushed the classic cookie outside of its comfort zone with an adventurous twist on the traditional cookie.
Schmackary's has become the buzziest brand on Broadway and the undisputed favorite of NY's rousing arts community. Their award-winning cookies are sold at shows and venues across New York City, delivered by the dozens to people and businesses around the country, and featured in some of the biggest television shows, media outlets and high-profile award lists, solidifying its status as the country's most in-demand cookie company.
OMFG – serving other worldly cookie realness, the best cookies your find anywhere!!! Such creativity, design, and concepts… you'll definitely come back. Owned and operated by the best people you'll ever meet. And the coffee is badass too.
- Eric L