Make a Custom Flight Today!
From Caramel Apple Crisp to Carrot Cake, Hibiscus Passionfruit to Thai Chili Peanut, Maple Bacon to Worms 'N Dirt, we guarantee you'll find one to 75 reasons why we're New York City's Favorite Cookie Company!
Order now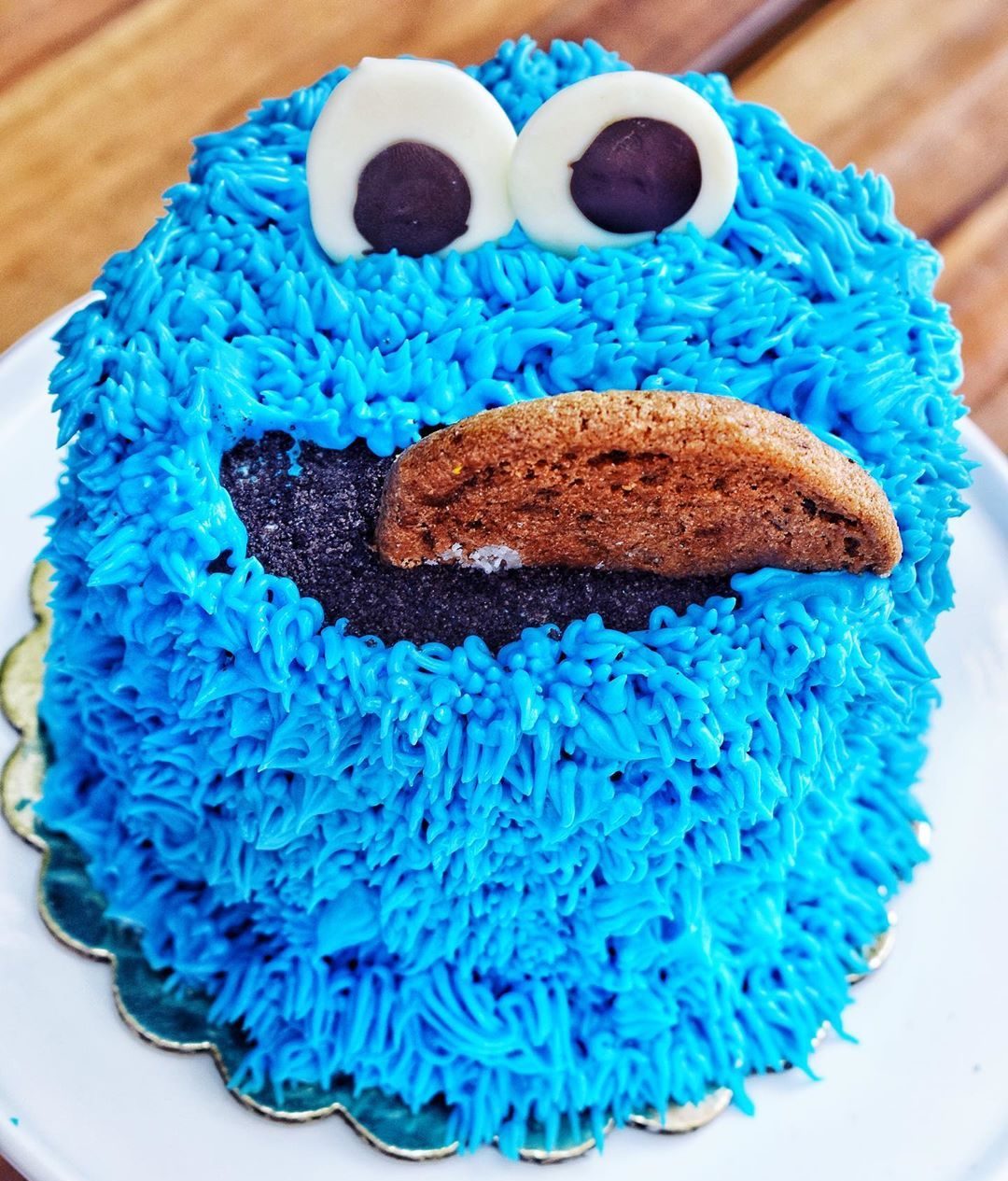 Cookie Cakes
We are now serving tiered cookie cakes!
Imagine a stack of 5 cookies, layered with our sinful signature cream cheese frosting.
Perfect for that special someone. A gift so gorgeous, it's almost a shame to eat it. Almost…
Let them eat cake!
Check Out Our June Flavor Menu
Welcome to a brand new decade!
Start the year off right, y'all!
Resolve to eat more cookies!
Flavors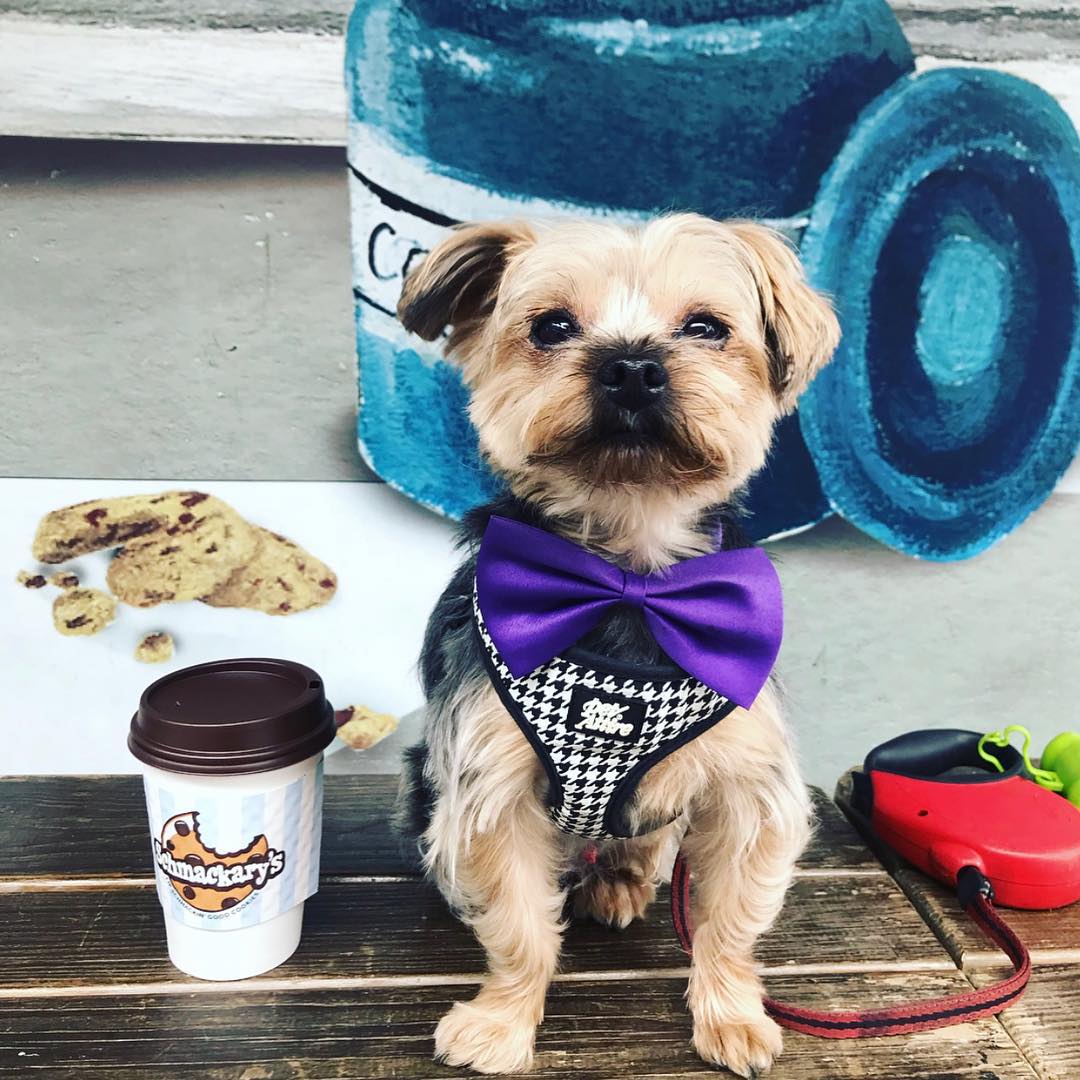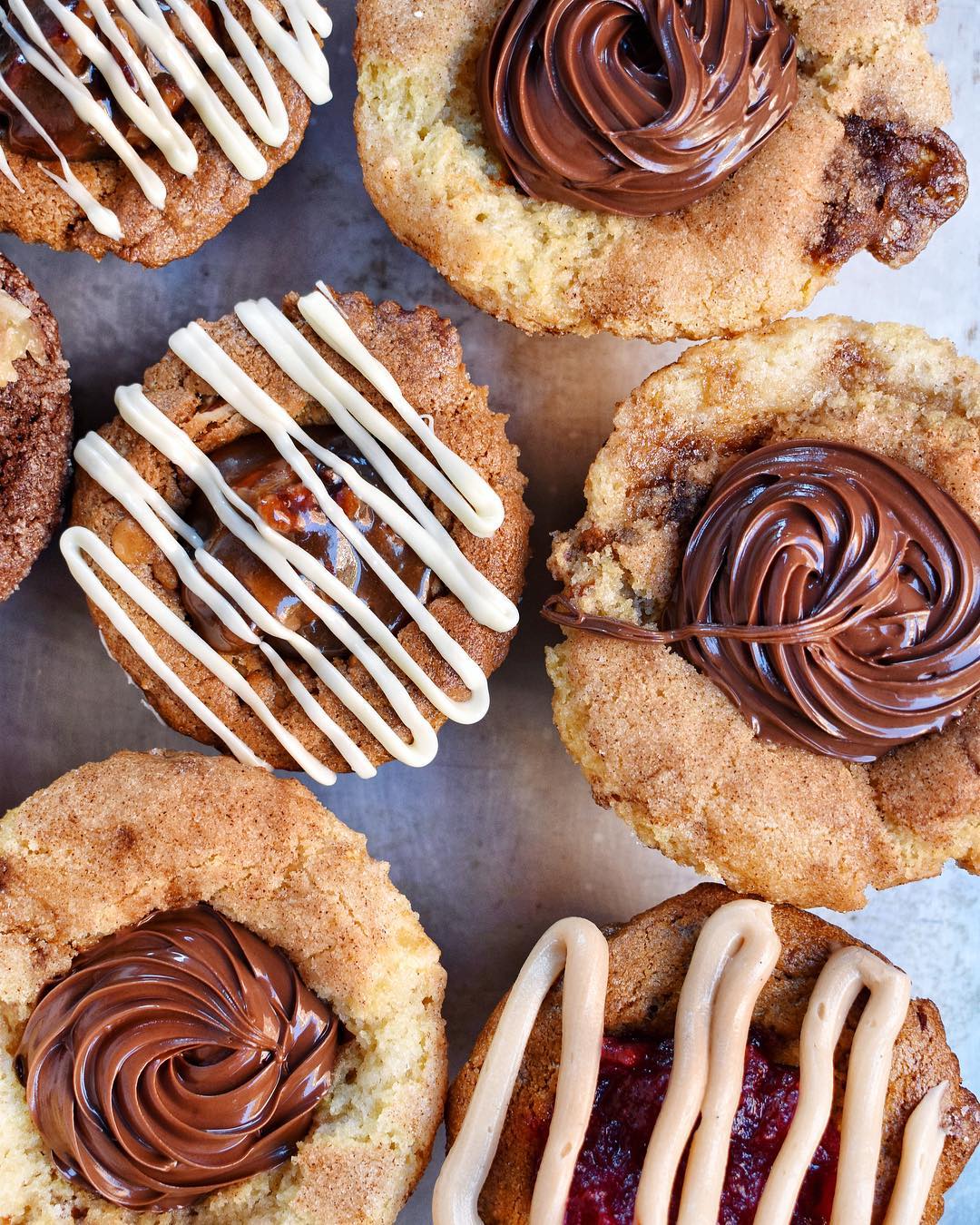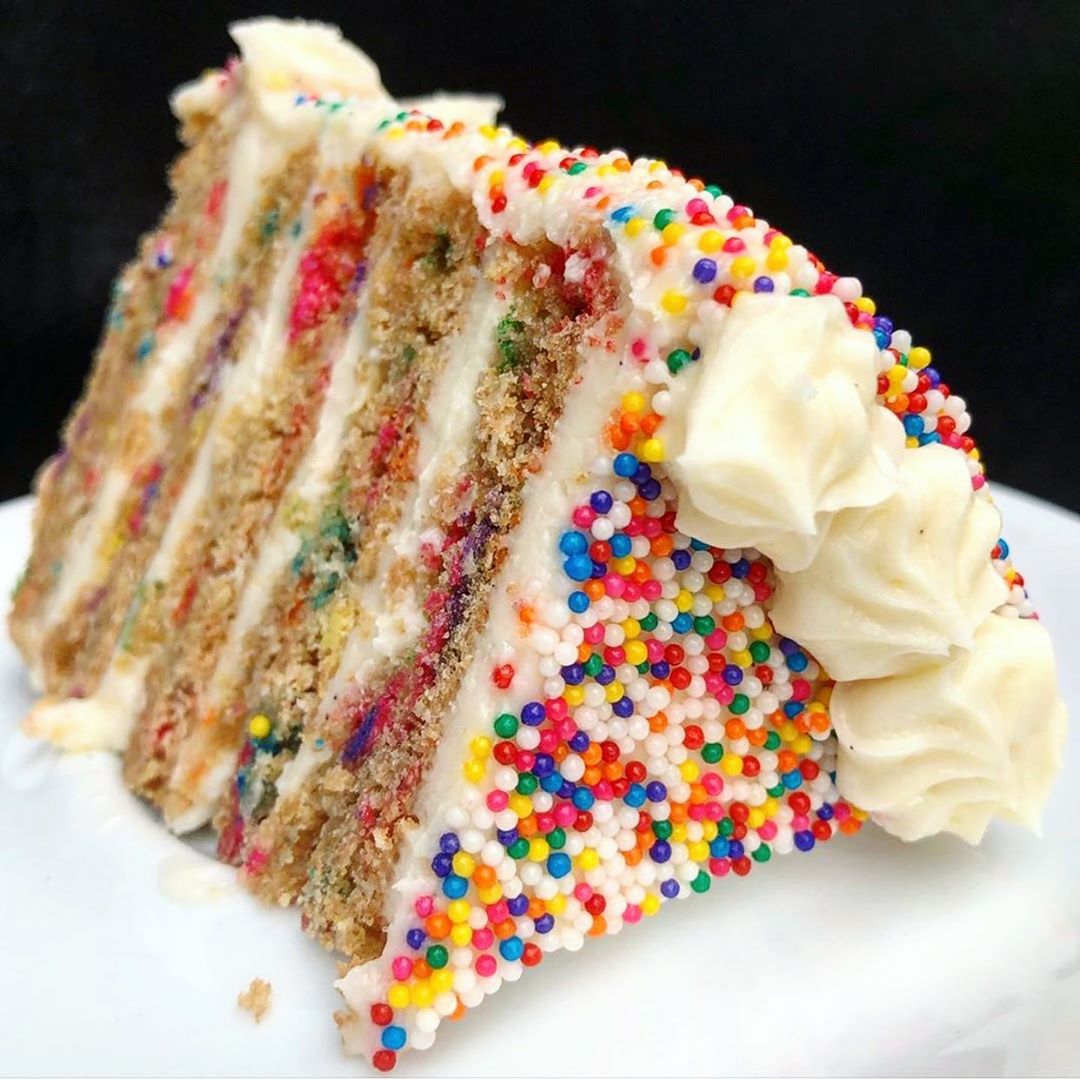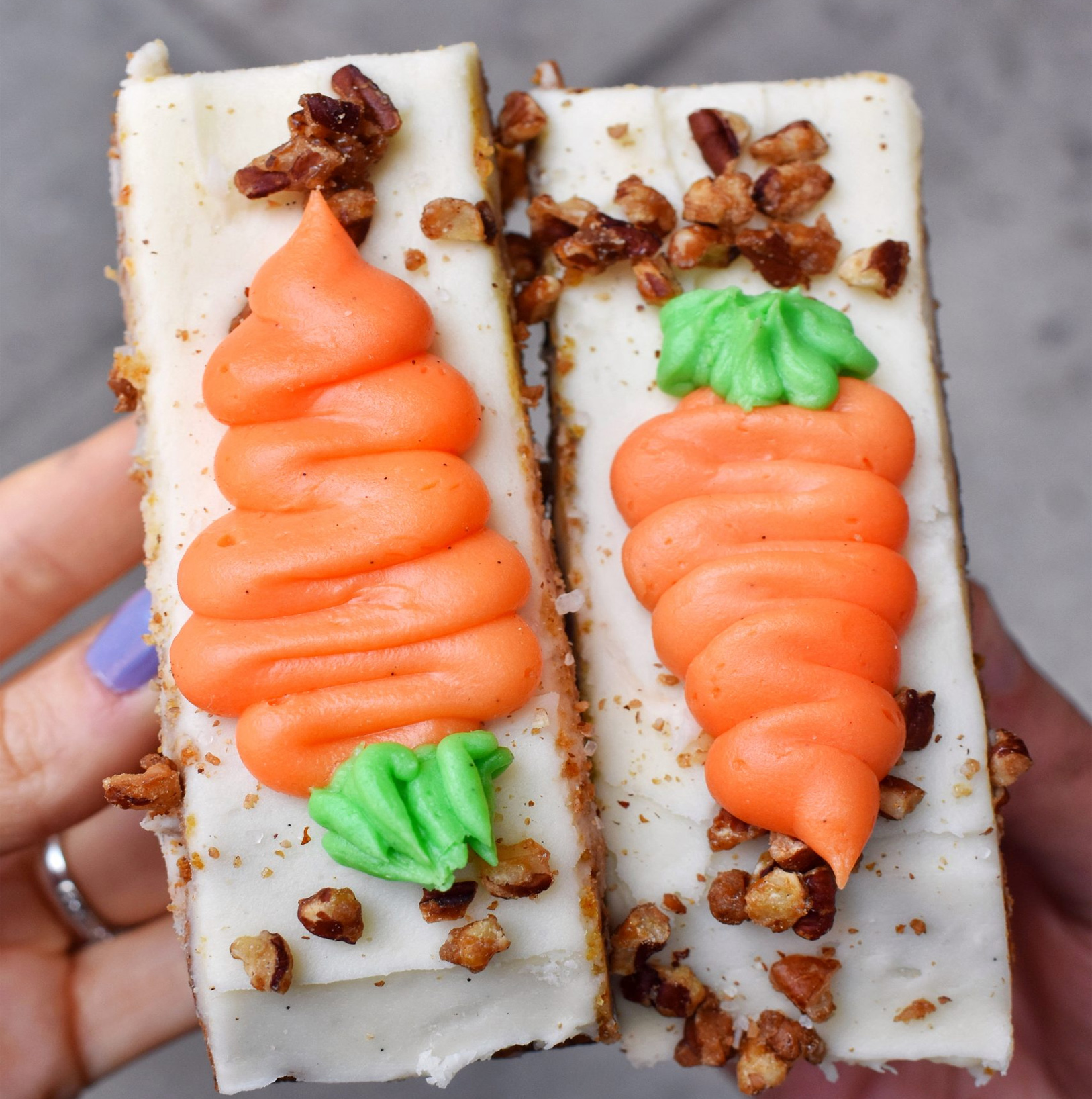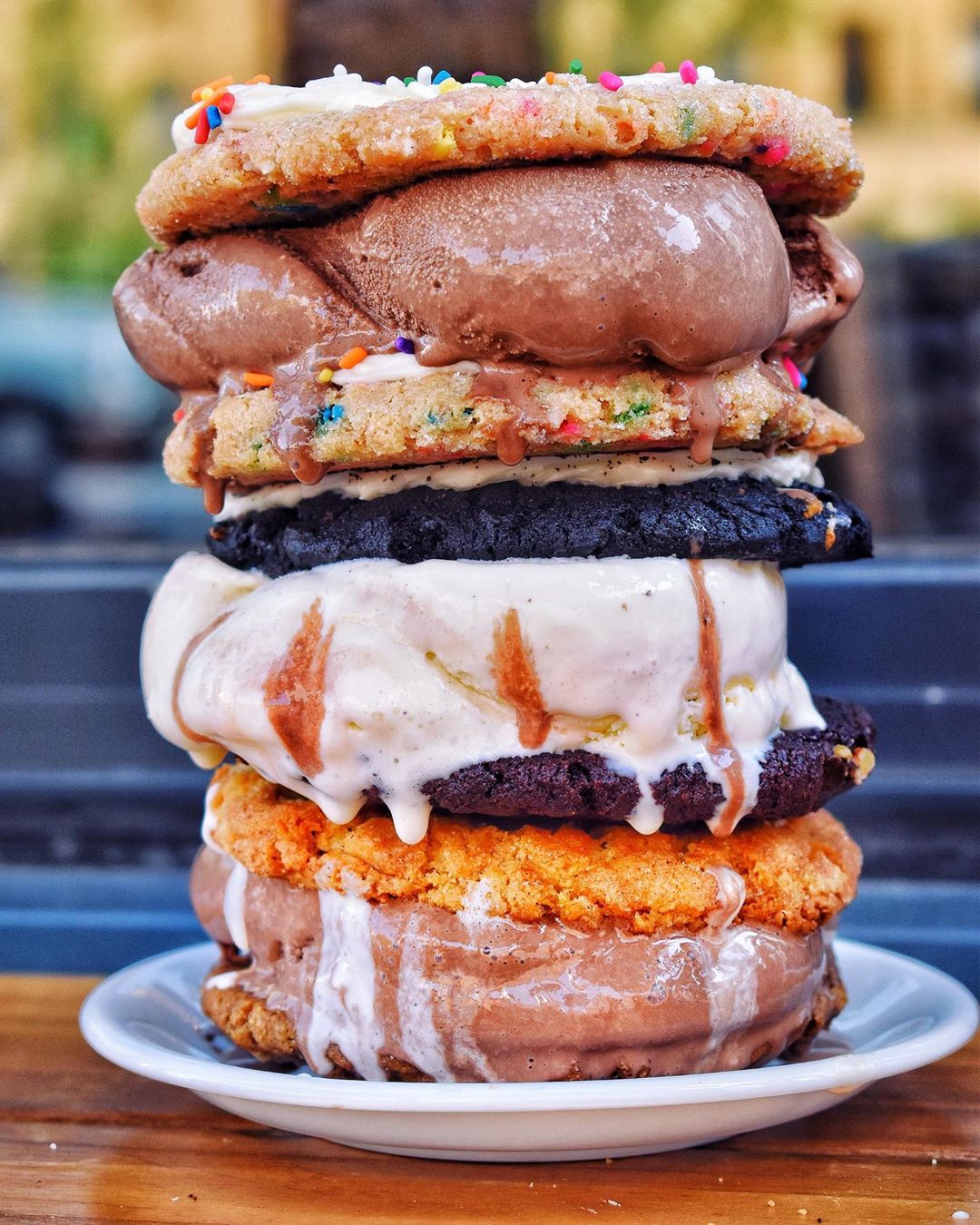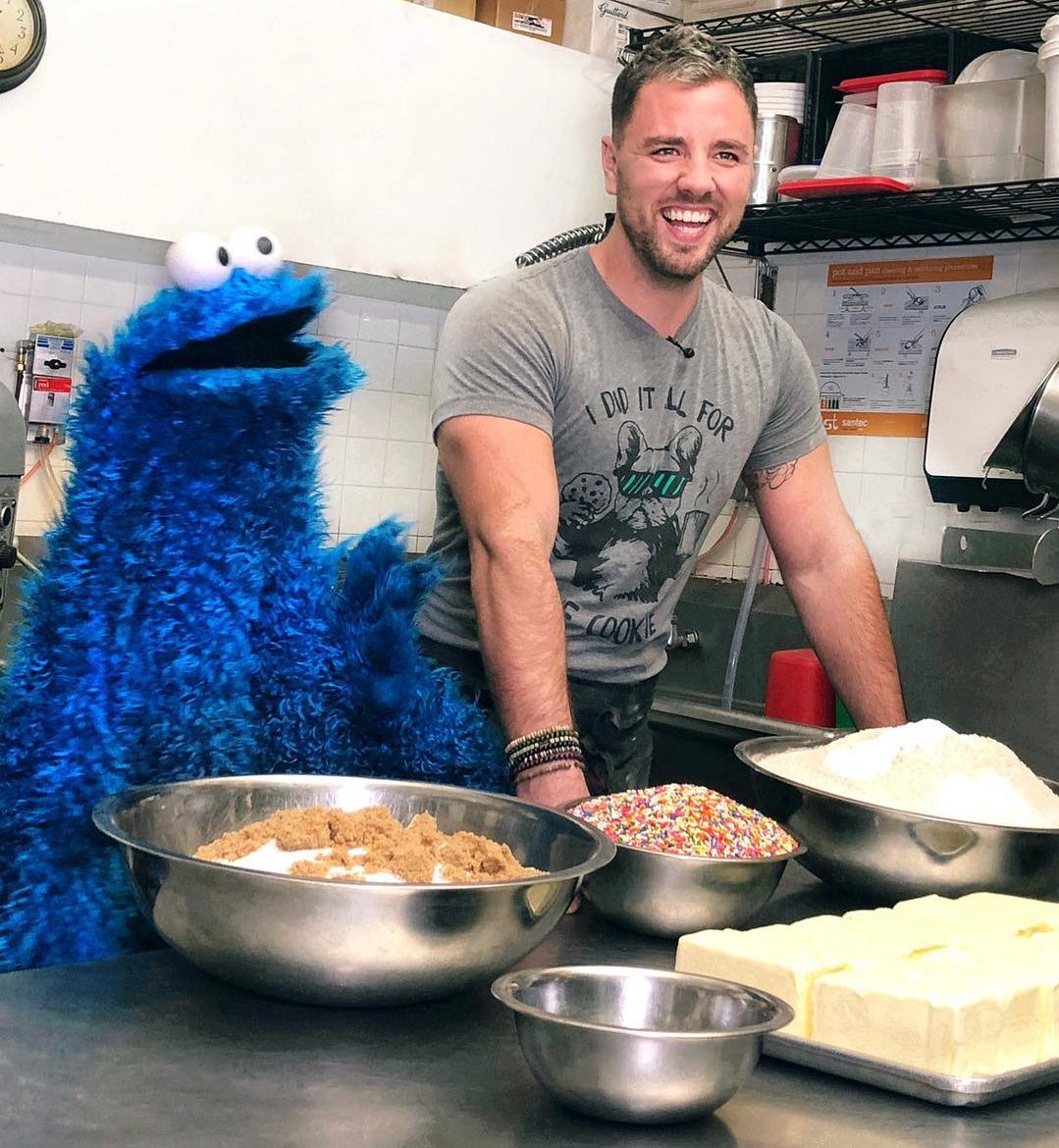 Hot and fresh cookies. Wow they have different varieties of cookies every time I visit. I can't say which of them is my favorite. Each is very yummy and must try all. They are open till 12am. It makes it a nice dessert at the end of the day. They have some beverages that can be picked along with the cookies. Needless to say expect long queues over weekend and best if you take it to go.
- Yashaswi P
Check Out What's
Available In Store Today!