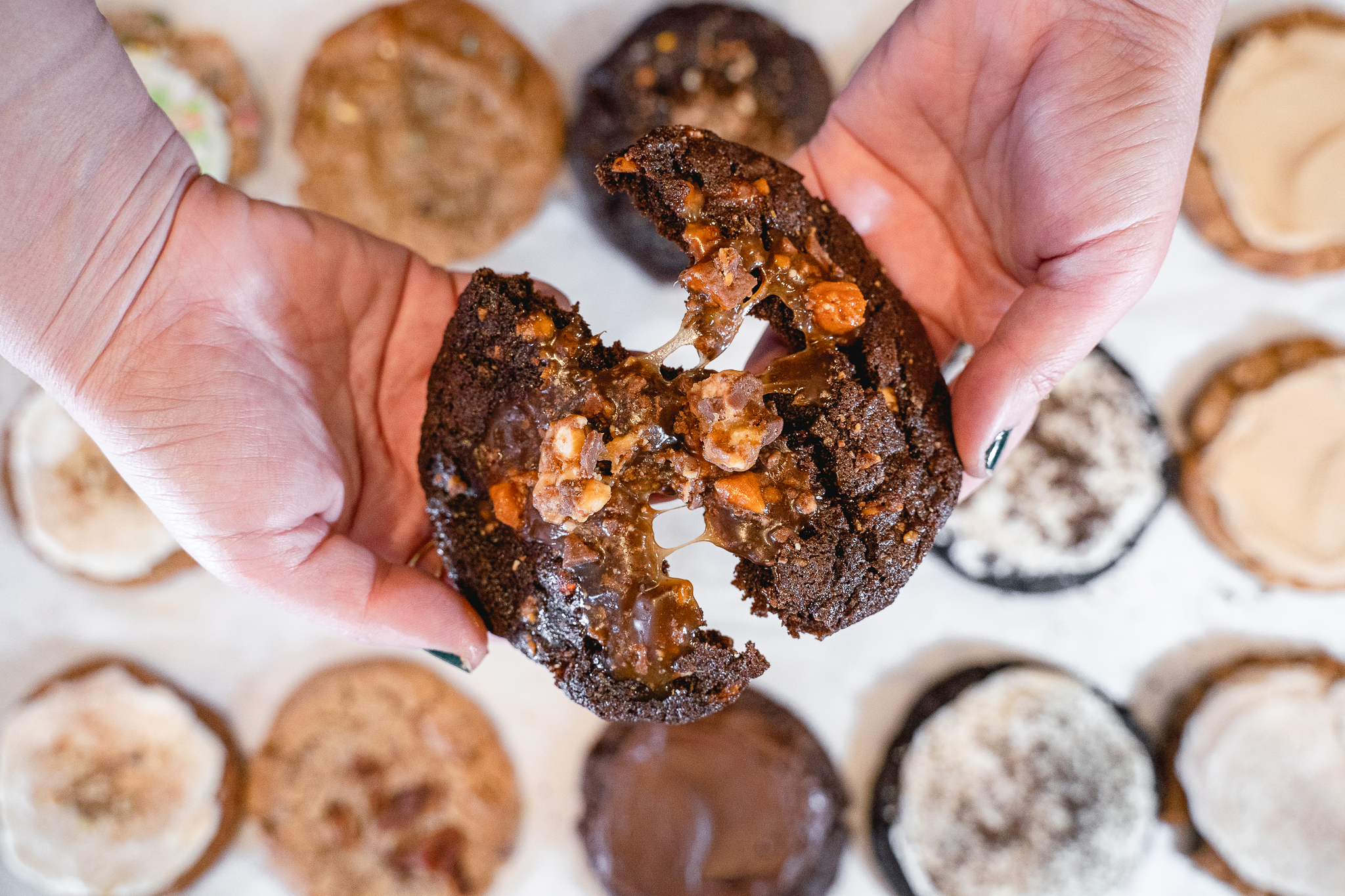 Cookies Delivered To Your Door!
Whether Near or Far, Our Cookies Will Go Wherever You Are!
We Guarantee You'll Find One To 85+ Reasons
Why We're New York City's Favorite Cookie Company!
Build Your Custom Box Now!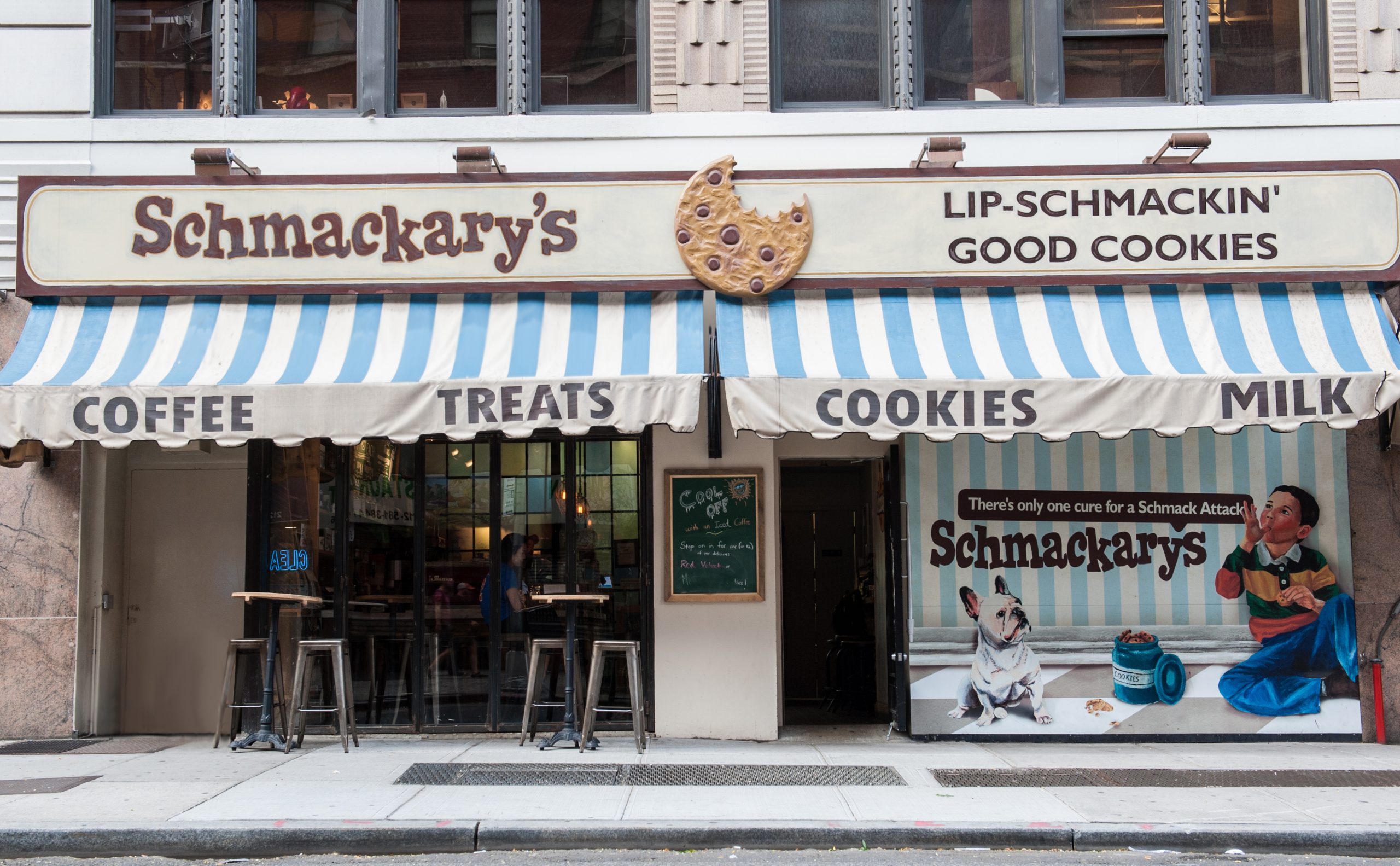 More Locations Coming Soon!
That's right – Schmackary's is going global!
Follow our journey as we take over the world, one cookie at a time.
Interested in opening your own Schmackary's?
Click the link to learn more about franchise opportunities!
Bring Schmackary's To A Town Near You!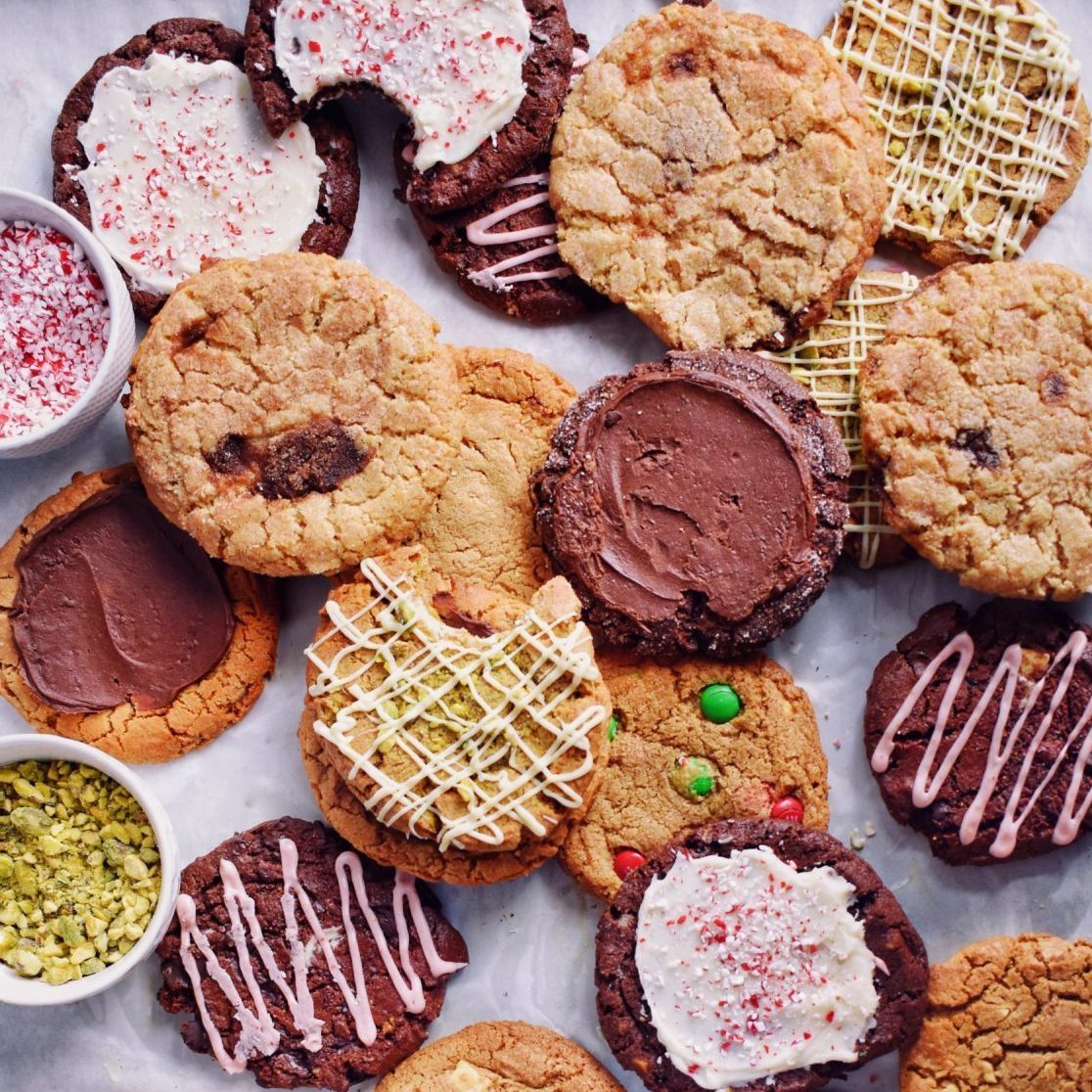 100+ Flavors and Counting…
Whether Winter, Spring, Summer or Fall
Our Cookies Are Always In Season!
Check Out All The Varieties We Have To Offer Throughout The Year!
Current Flavors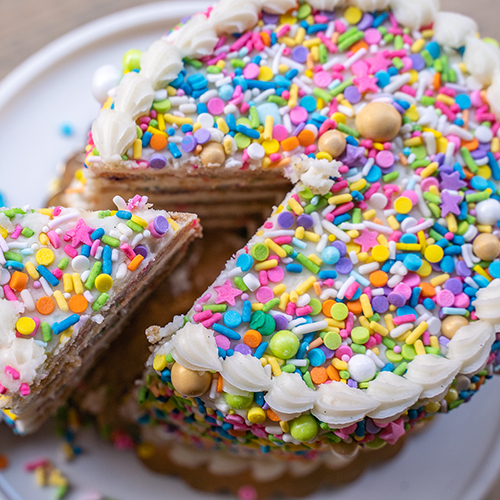 Cookie Cakes
We Are Now Serving Tiered Cookie Cakes!
Imagine A Stack of 5 Cookies, Layered With Our Sinfully Delicious Frosting.
Perfect For That Special Someone. A Gift So Gorgeous, It's Almost A Shame To Eat. Almost…
Let them eat cake!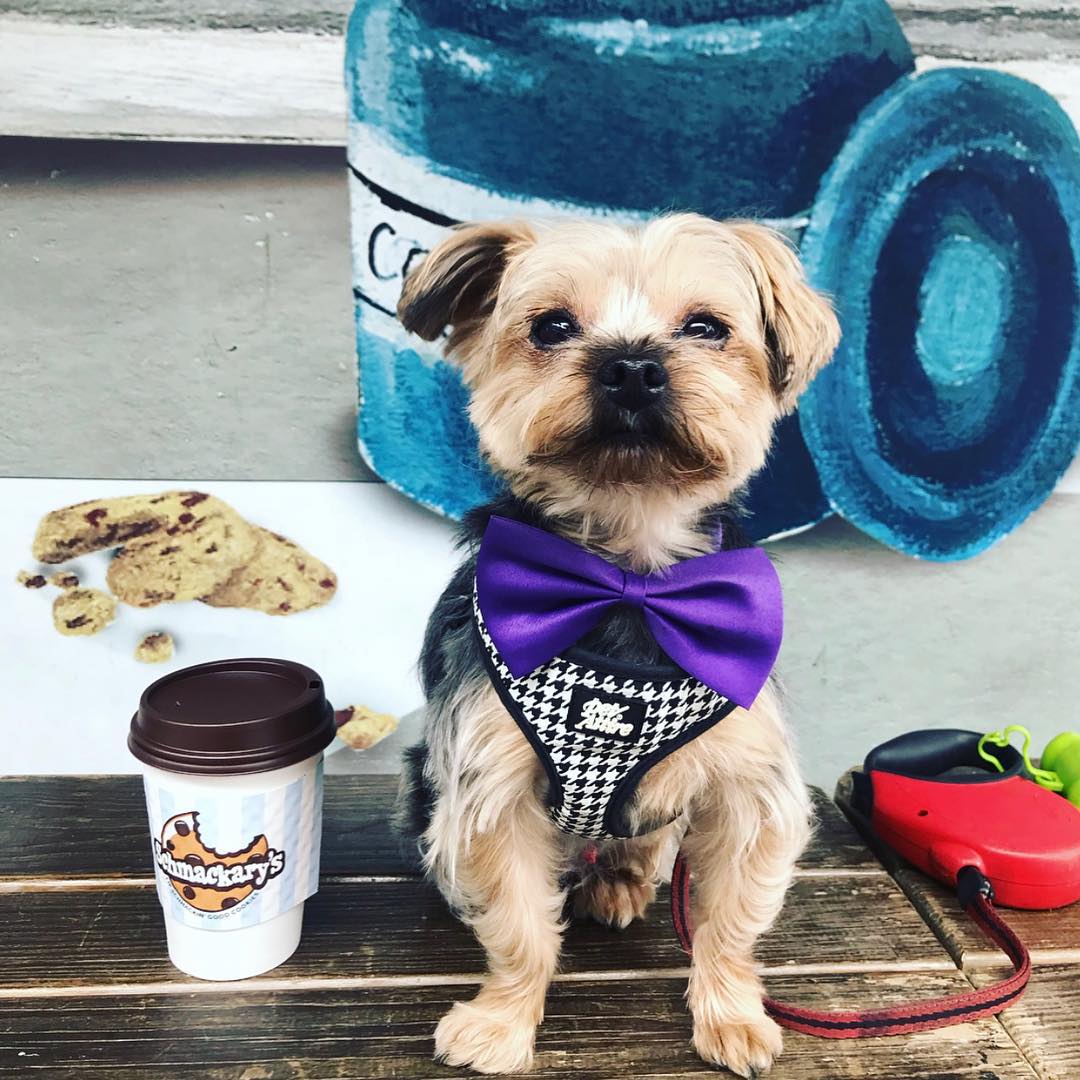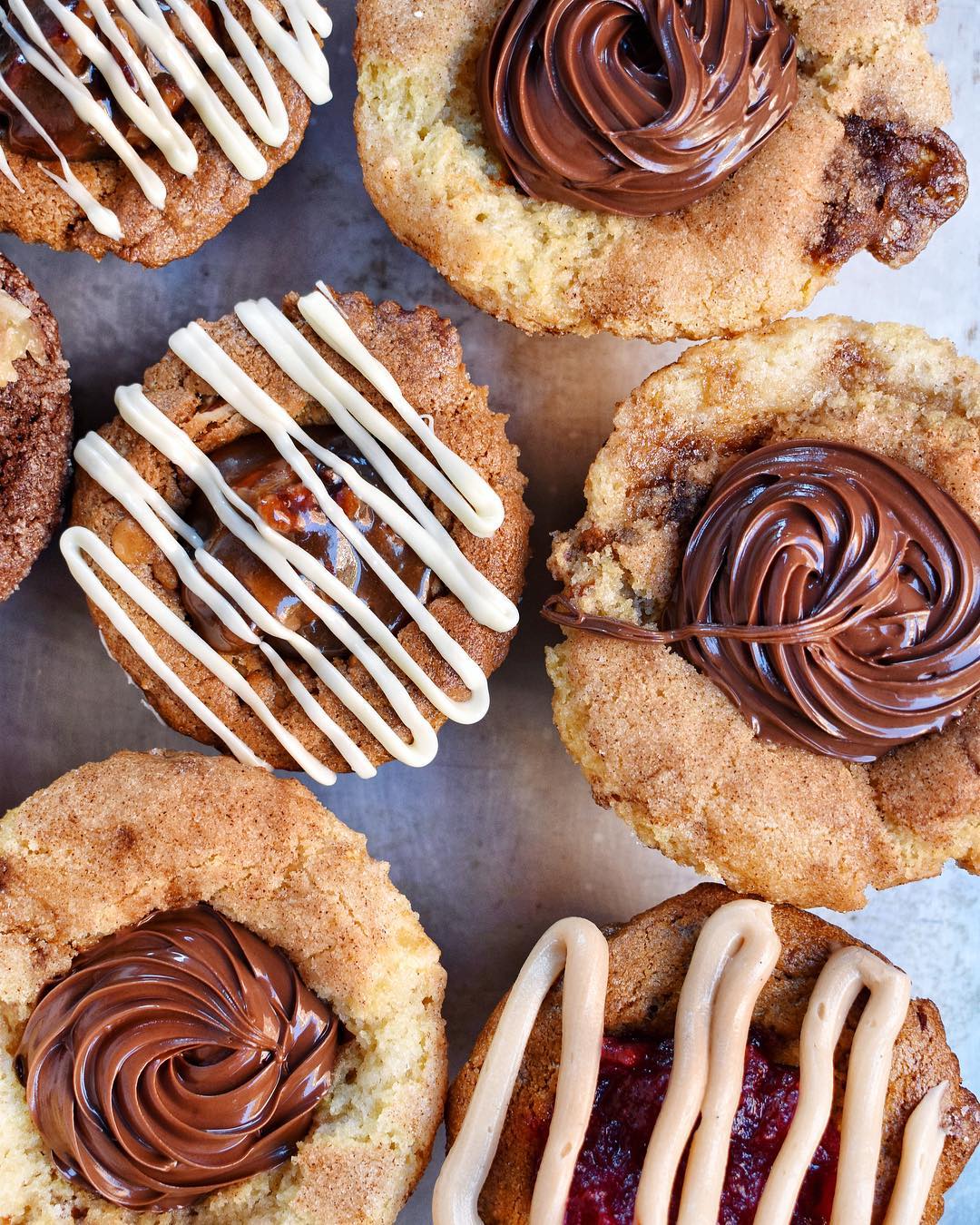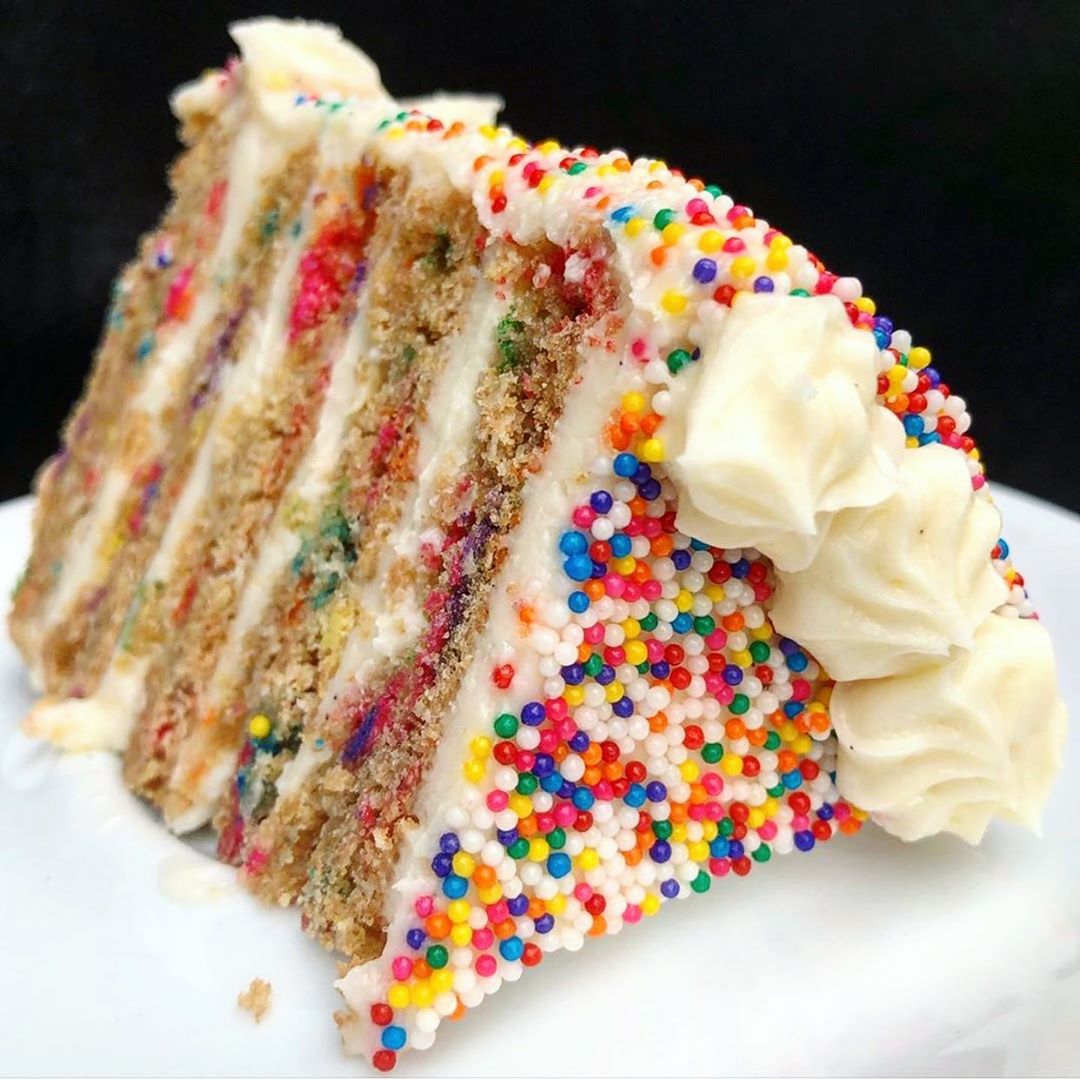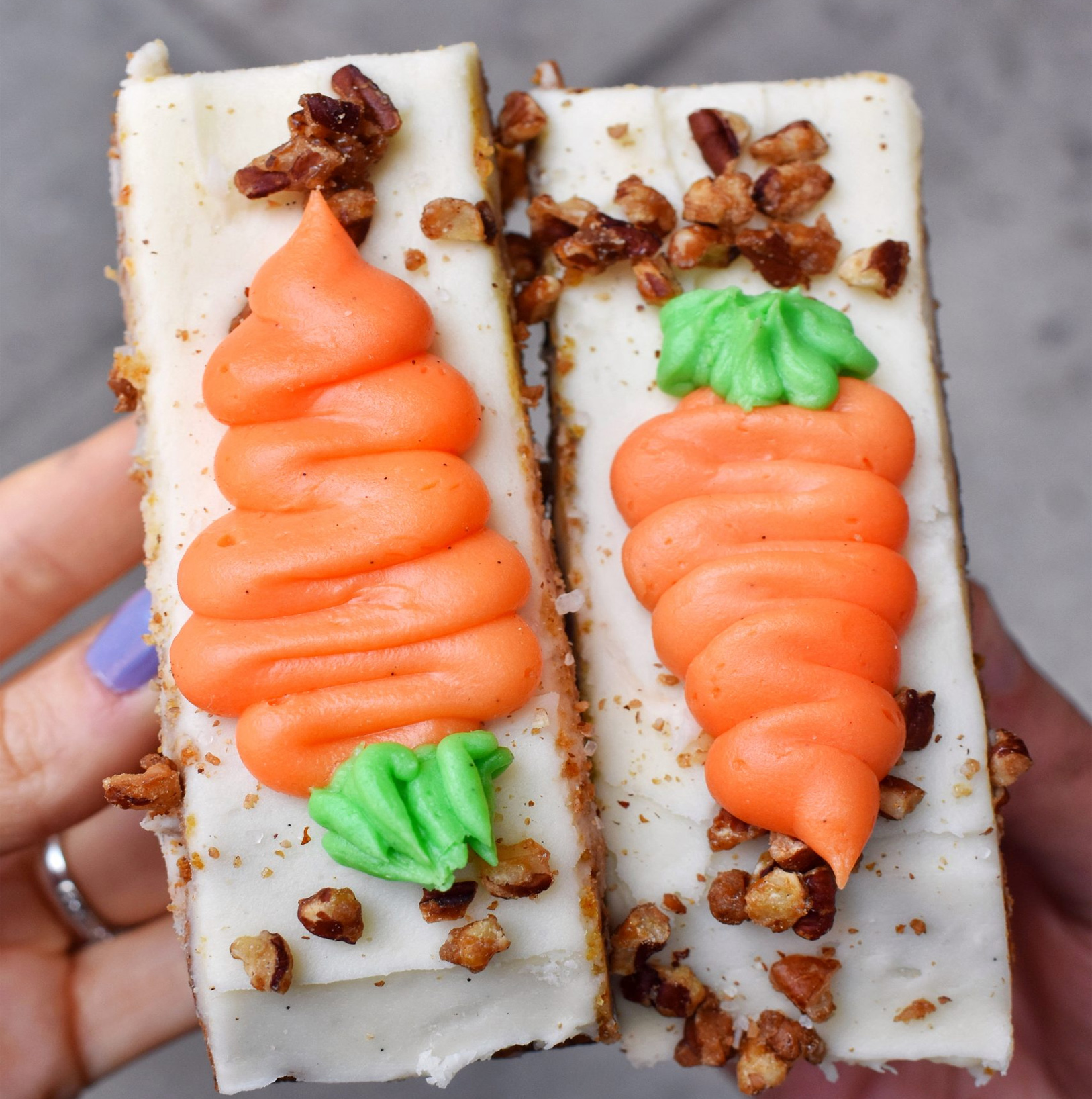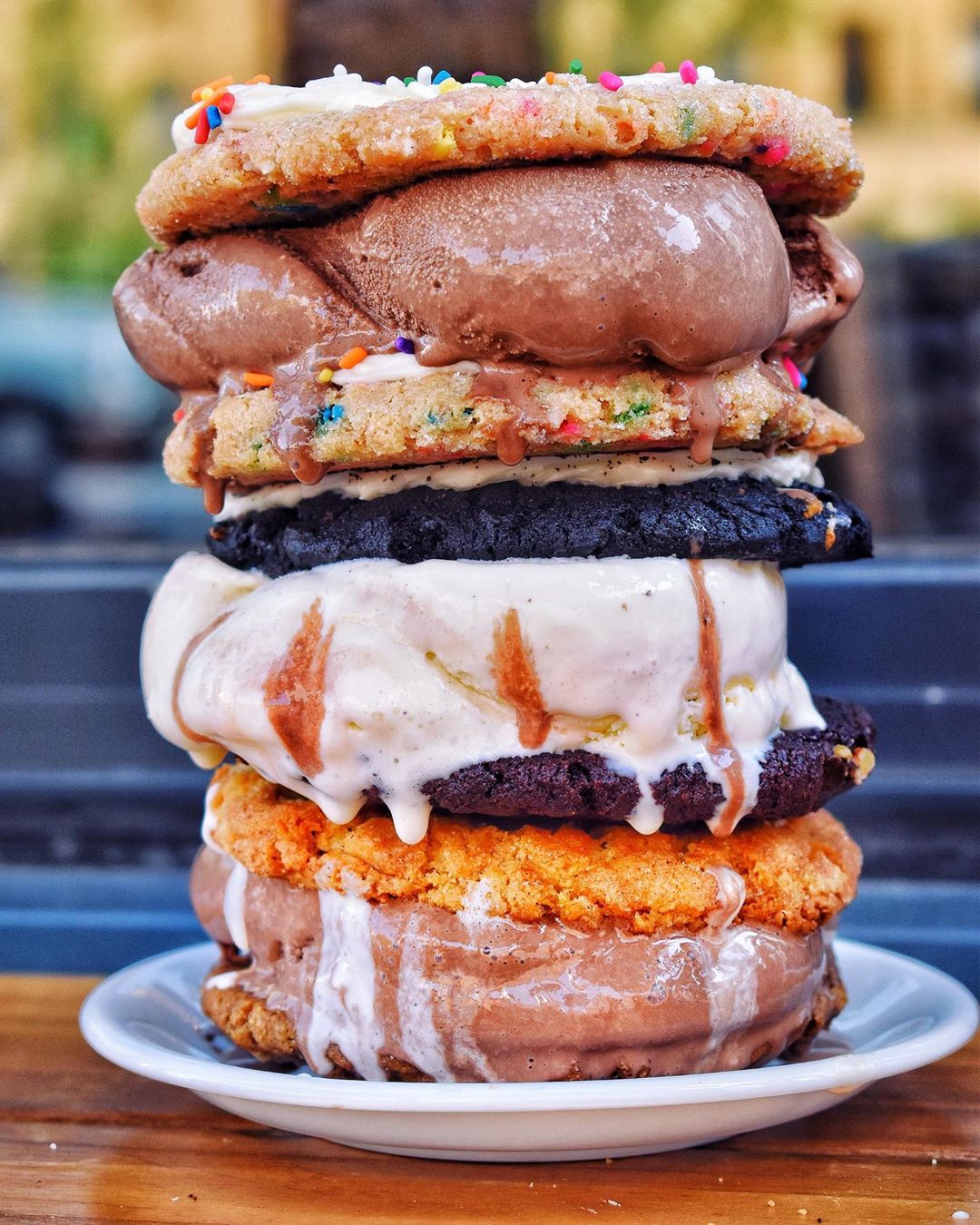 OMFG – serving other worldly cookie realness, the best cookies your find anywhere!!! Such creativity, design, and concepts… you'll definitely come back. Owned and operated by the best people you'll ever meet. And the coffee is badass too.
- Eric L
Check Out What's
Available In Store Today!