Nationwide Ordering
We're here to send cookies to your mailbox
Orders can take up to 72 hours to process before they are shipped. Thank you for your understanding.
Half Dozen Holiday Gift Boxes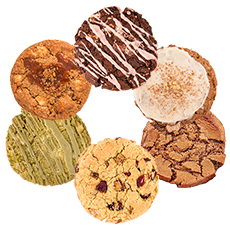 Baker's Choice
Let our Cookiologists take the guesswork
out of choosing the perfect 6-pack!
A perfectly curated box is on the way!
picture may not reflect actual flavors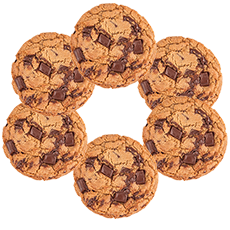 Oh So Classic
Far from average, forever a classic.
Packed with gourmet chocolate chunks
and a hint of coarse sea salt.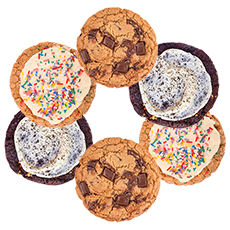 Fan Favorites
Try 6 of Our Best Selling Flavors!
Classic Chocolate Chip
Funfetti
Cookies & Cream
'Tis the Season... for Giving Cookies!
Build Your Own Dozen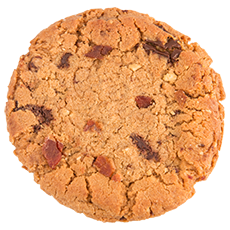 The Graceland
A cookie fit for The King.
Peanut butter, semisweet chocolate,
banana, and bacon?!
A combo so weird, it has to be good.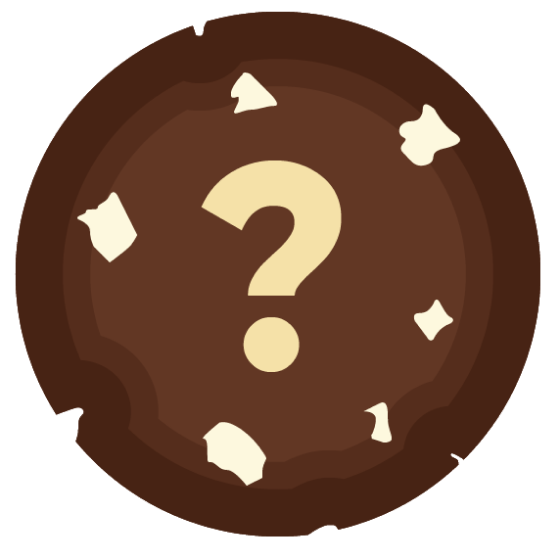 Mystery Cookie
We select a random cookie to fill out your flight.
A Schmackary's Original - The 5-Tier Cookie Cake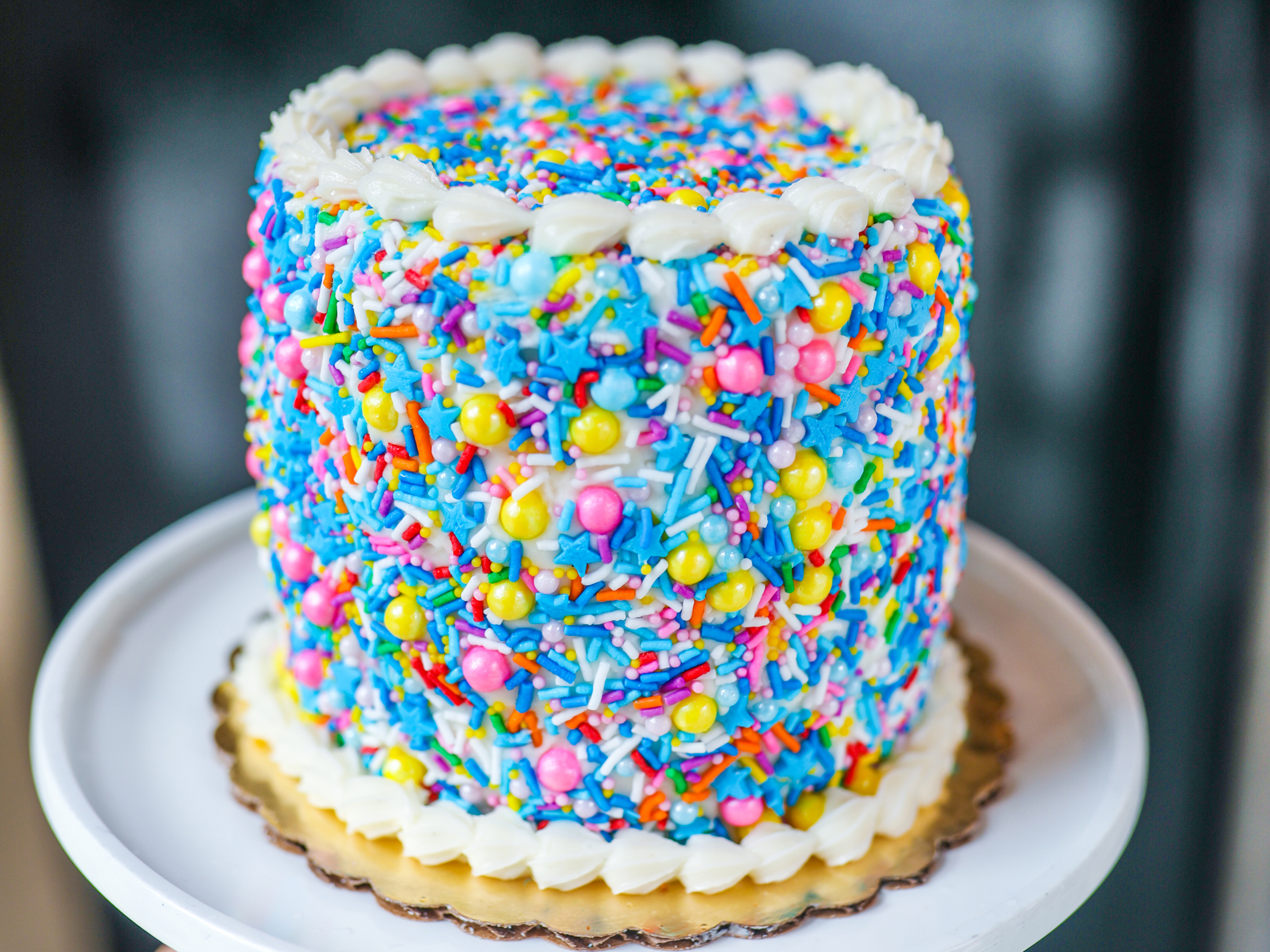 Funfetti Cookie Cake
Our best selling Funfetti cookie is now a 5-tier Cookie Cake!
If you love a frosted sugar cookie, this cake will NOT disappoint!