Nationwide Ordering
We're literally here to send cookies to your mailbox
Please Note: We are a small, family-owned bakery operating with limited staff due to COVID-19 restrictions. Orders will be processed in the order they are received. Thanks for your patience.
Cookie 6-Packs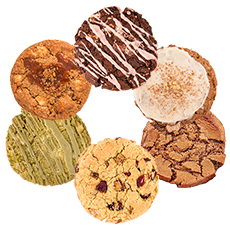 Baker's Choice
Let our Cookiologists take the guesswork
out of choosing the perfect 6-pack!
A perfectly curated box is on the way!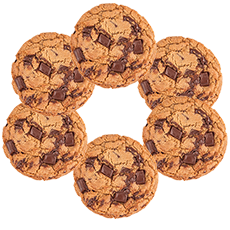 Oh So Classic
Far from average, forever a classic.
Packed with gourmet chocolate chunks
and a hint of coarse sea salt.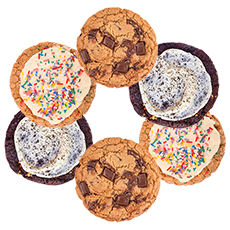 Fan Favorites
Try 6 of Our Best Selling Flavors!
Classic Chocolate Chip
Funfetti
Cookies & Cream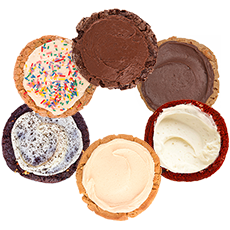 Frosted Fantasy
Sometimes you just need more frosting.
We've got you covered babe!
Enjoy a pack of this month's frosted flavors.
Spring flavors are HERE! Cookies make the best gifts for that special someone!
Build Your Own Dozen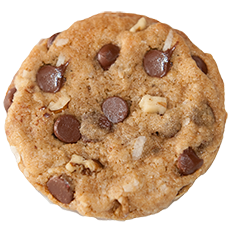 Complete Your Gift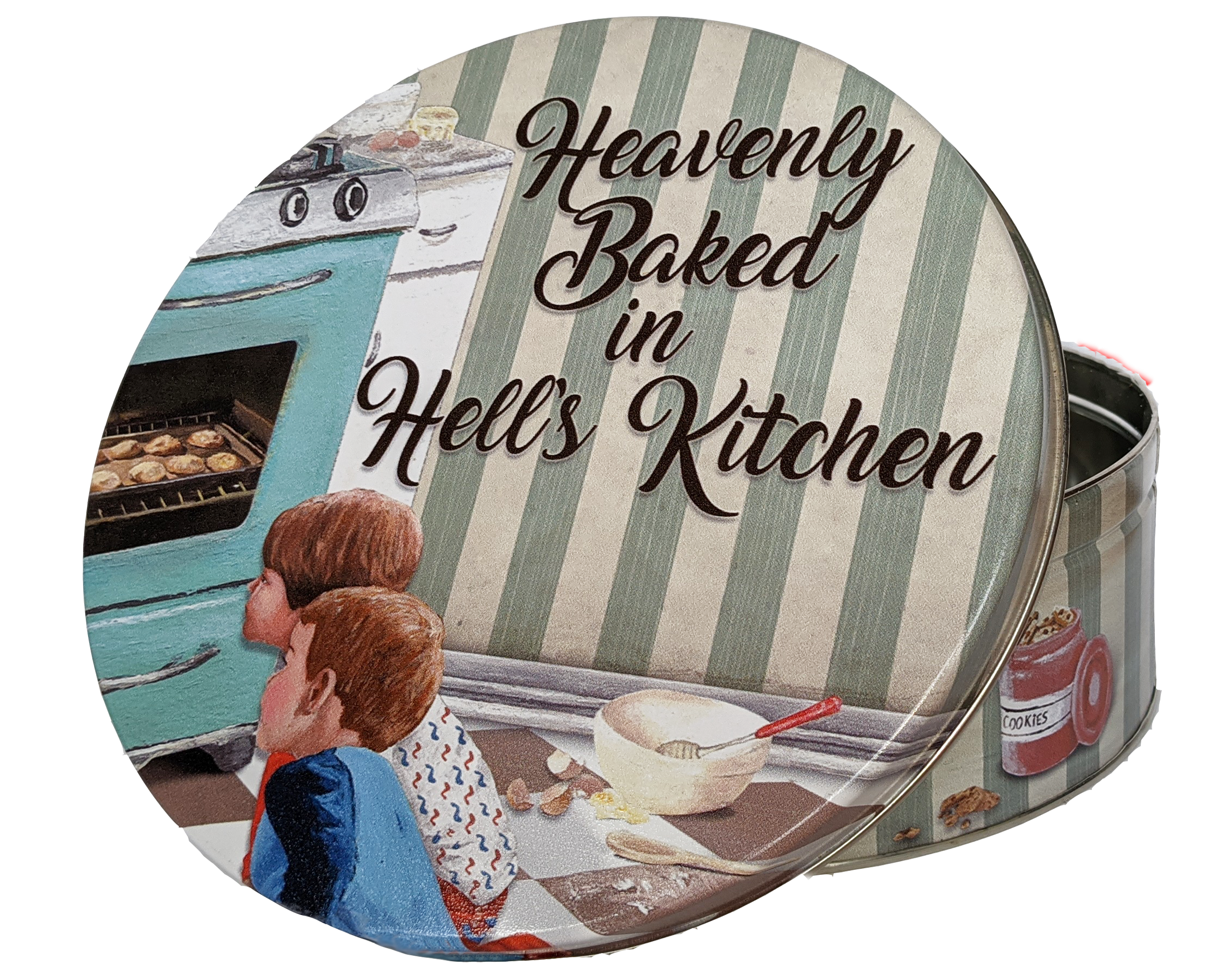 Heavenly Baked Gift Tin
Each Tin Holds 12 Old Fashioned Cookies or 25 Schmall Cookies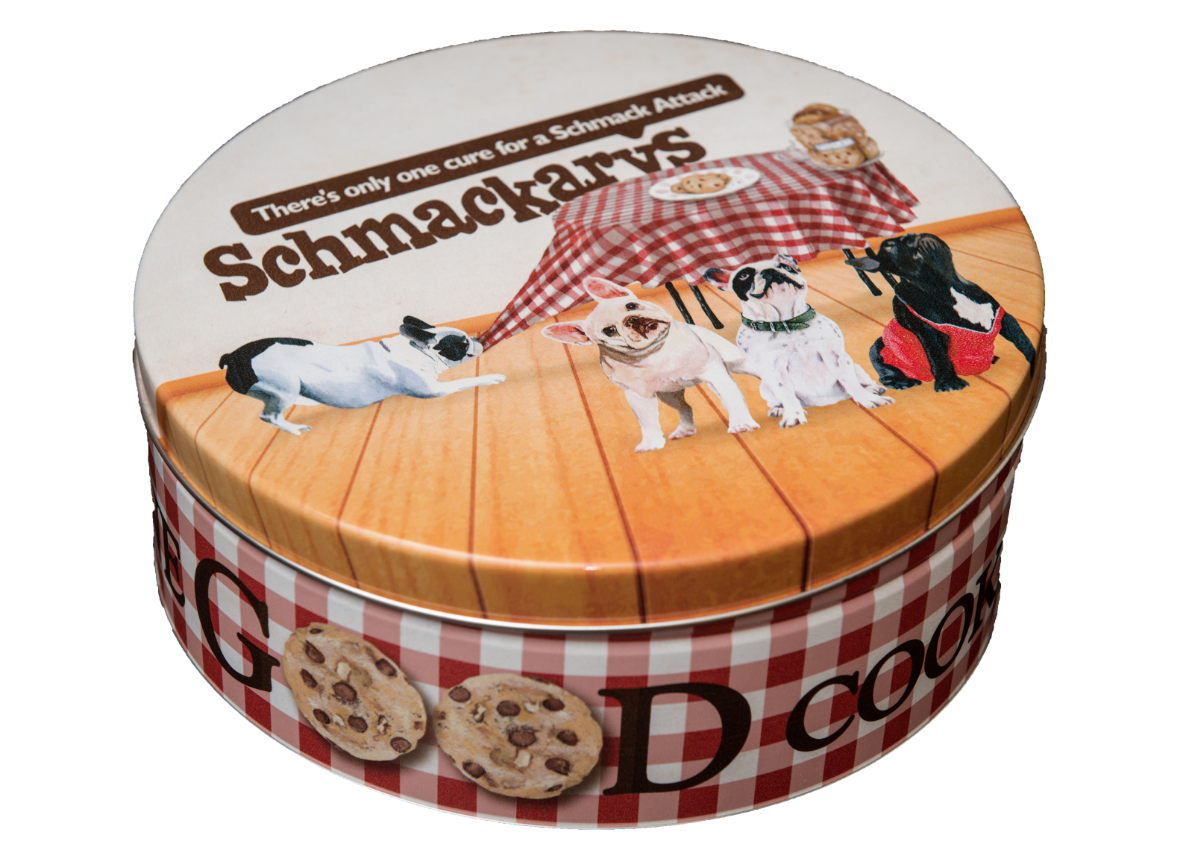 Doggone Good Cookies Tin
Each Tin Holds 12 Old Fashioned Cookies or 25 Schmall Cookies
A Schmackary's Original - The 5-Tier Cookie Cake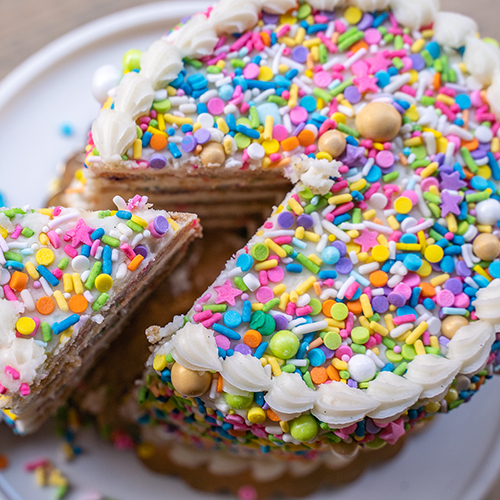 Funfetti Cookie Cake
Our best selling Funfetti cookie is now a 5-tier Cookie Cake!
If you love a frosted sugar cookie, this cake will NOT disappoint!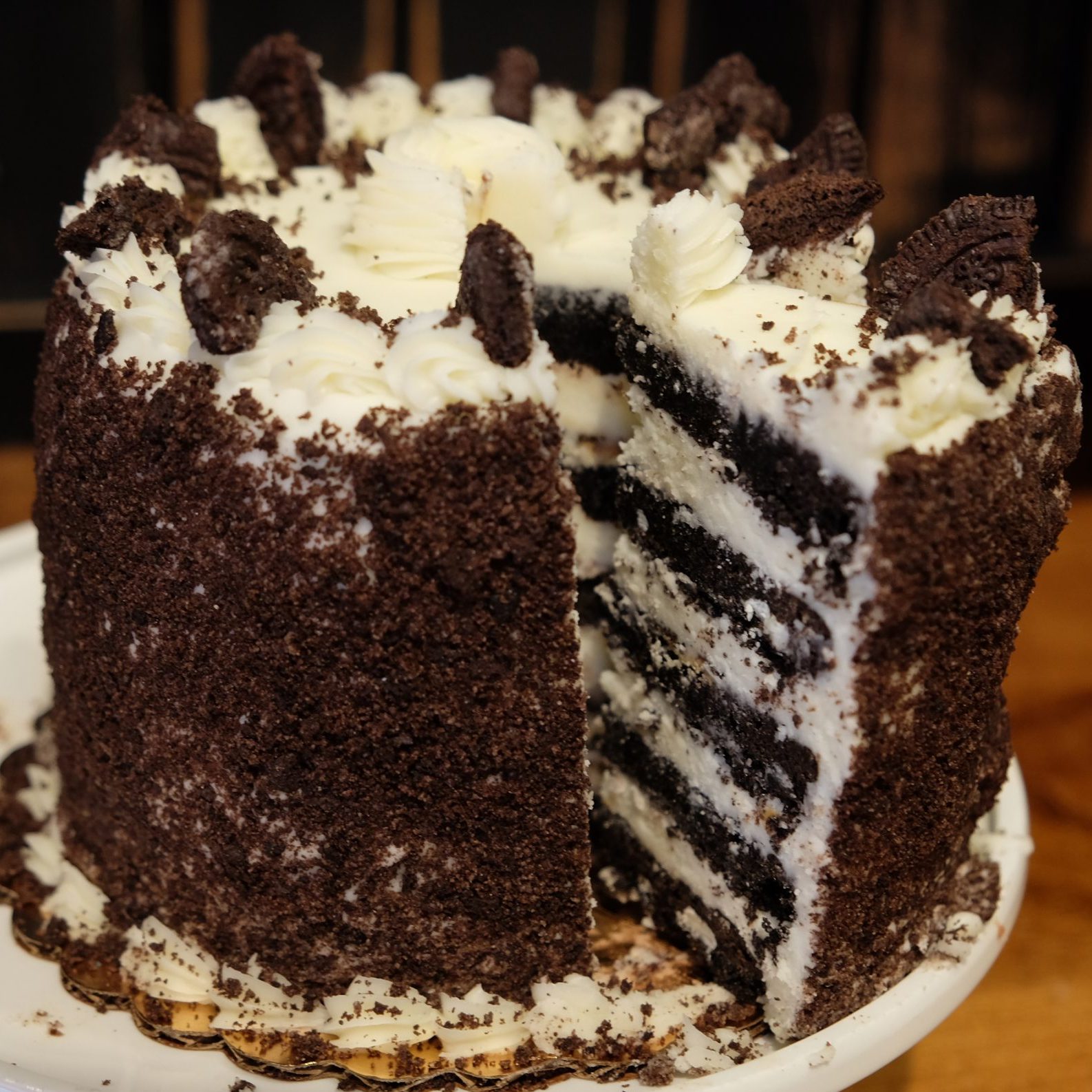 Cookies & Cream Cookie Cake
Oreos don't hold a candle to this bad boy!
5 layers of Cookies & Cream cookies, filled with oreos and white chocolate. Covered and layered with our signature frosting and rolled in more Oreo crumbs.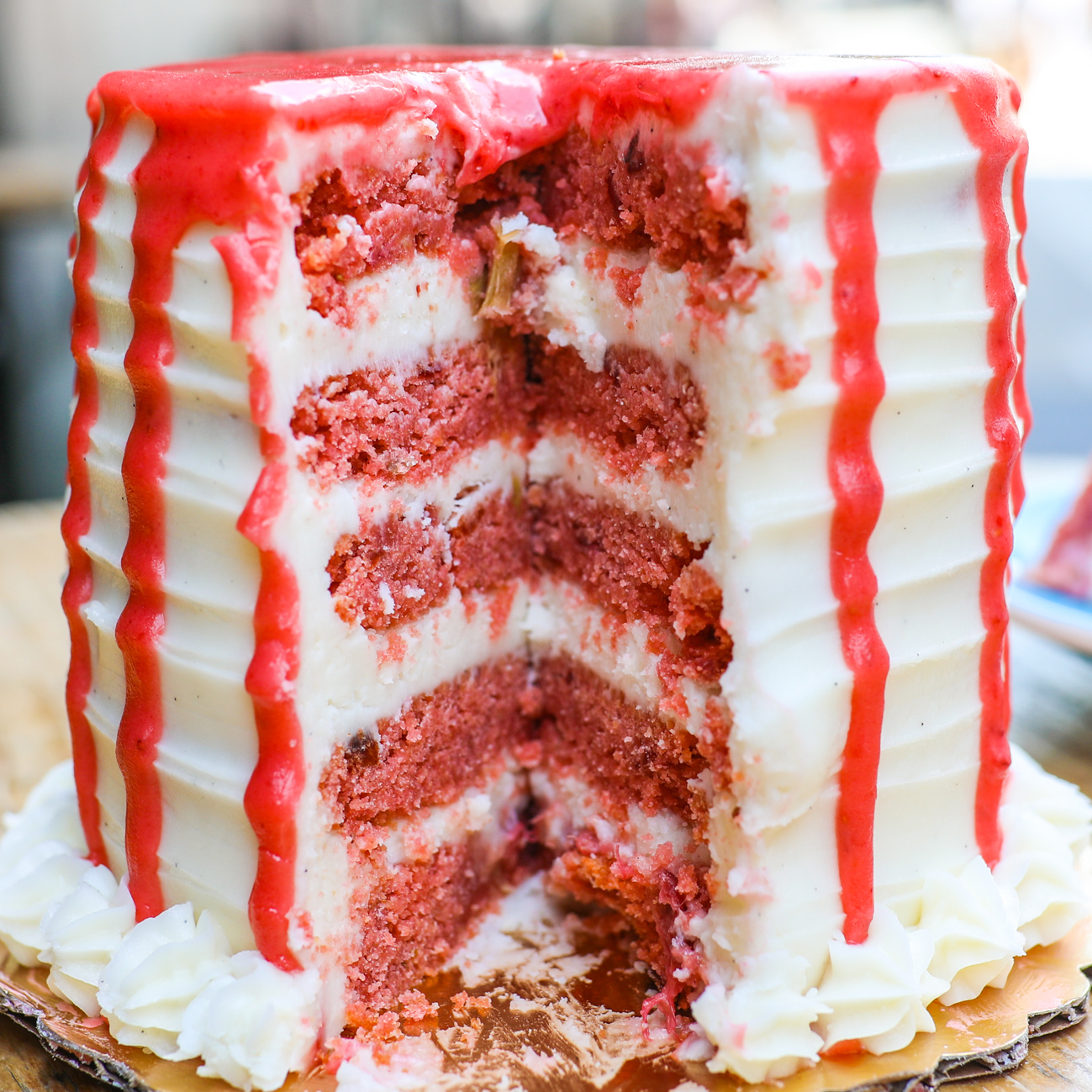 Strawberry Short-Cookie Cake
Strawberry Short Cake has gone COOKIES!
5 Layers of our delicious Strawberry Rhubarb cookies filled and slathered in our homemade cream cheese frosting and topped with a Sweet Strawberry Glaze.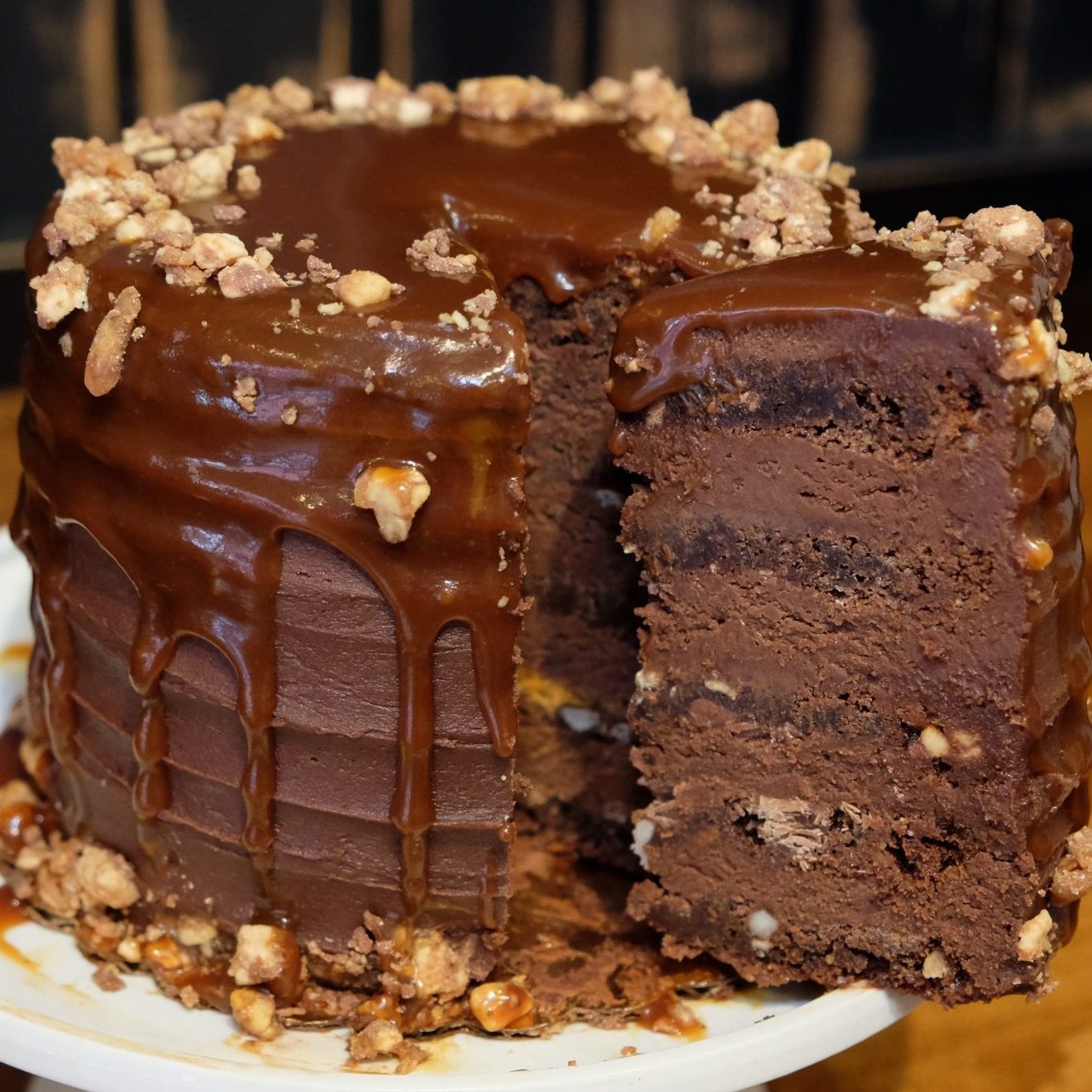 Candy Bar Cookie Cake
Our fantastically decadent Candy Bar cookies are now available as a 5-tiered cake!
You'll find Snickers, Butterfinger, Reeses Pieces, caramel and english toffee surprises throughout and then topped with chocolate frosting and ooey gooey salted caramel.