Nationwide Ordering
We're here to send cookies to your mailbox
We ship cookies Monday - Wednesday. Please order accordingly.
Half Dozen Gift Boxes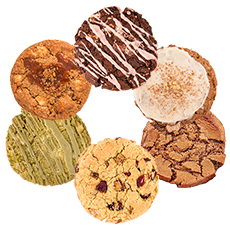 Baker's Choice
Let our Cookiologists take the guesswork
out of choosing the perfect 6-pack!
A perfectly curated box is on the way!
picture may not reflect actual flavors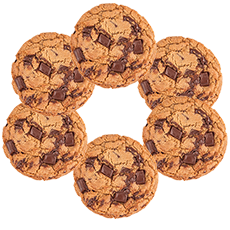 Oh So Classic
Far from average, forever a classic.
Packed with gourmet chocolate chunks
and a hint of coarse sea salt.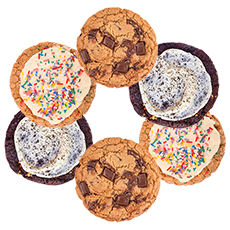 Fan Favorites
Try 6 of Our Best Selling Flavors!
Classic Chocolate Chip
Funfetti
Cookies & Cream
At the end of the rainbow... you'll always find cookies!
Build Your Own Dozen
A Schmackary's Original - The 5-Tier Cookie Cake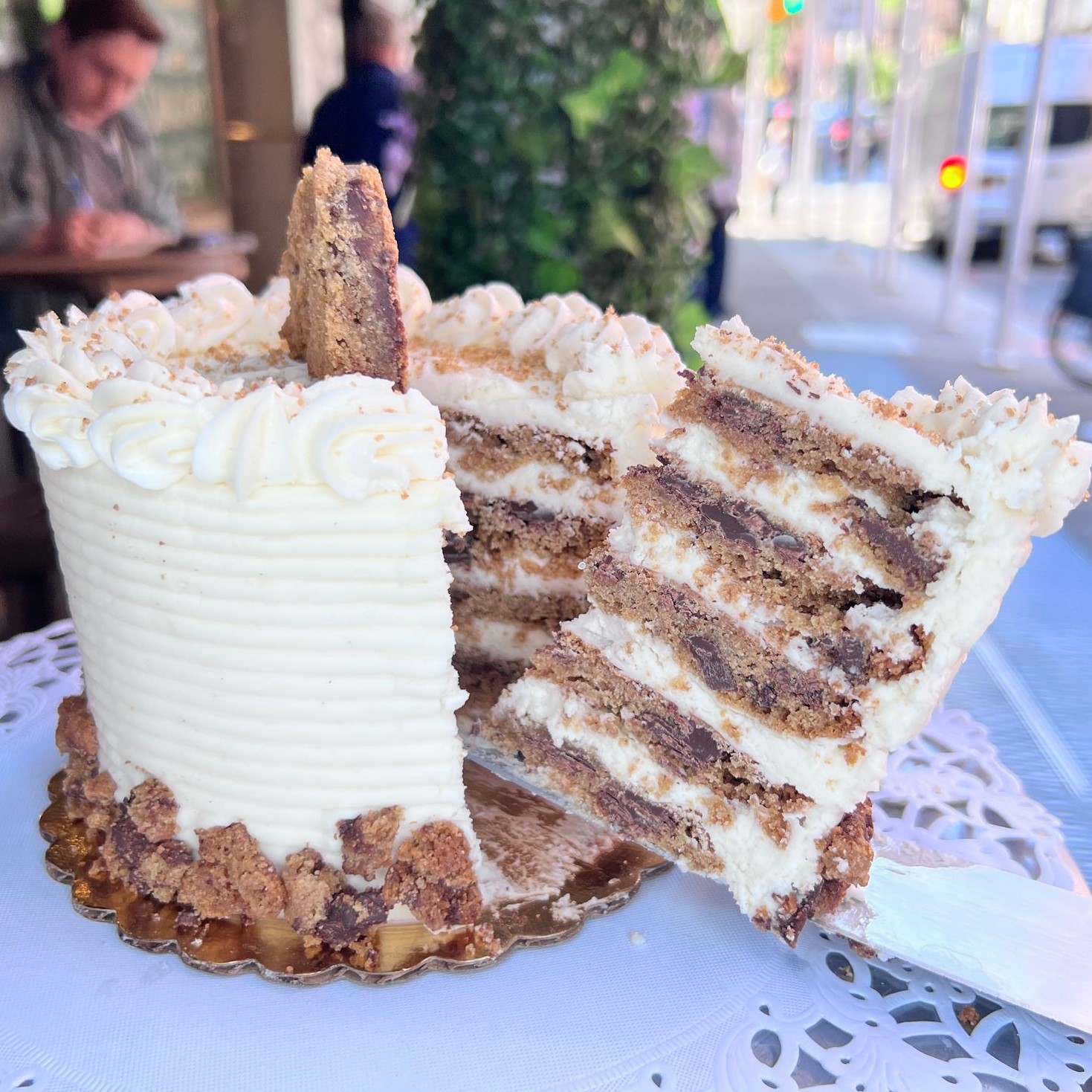 Classically Classic Cookie Cake
Oh So Classic!
5 Layers of our famous Classic Chocolate Chip cookies filled and topped in vanilla cream cheese frosting.
It gets the Cookie Monster seal of approval!!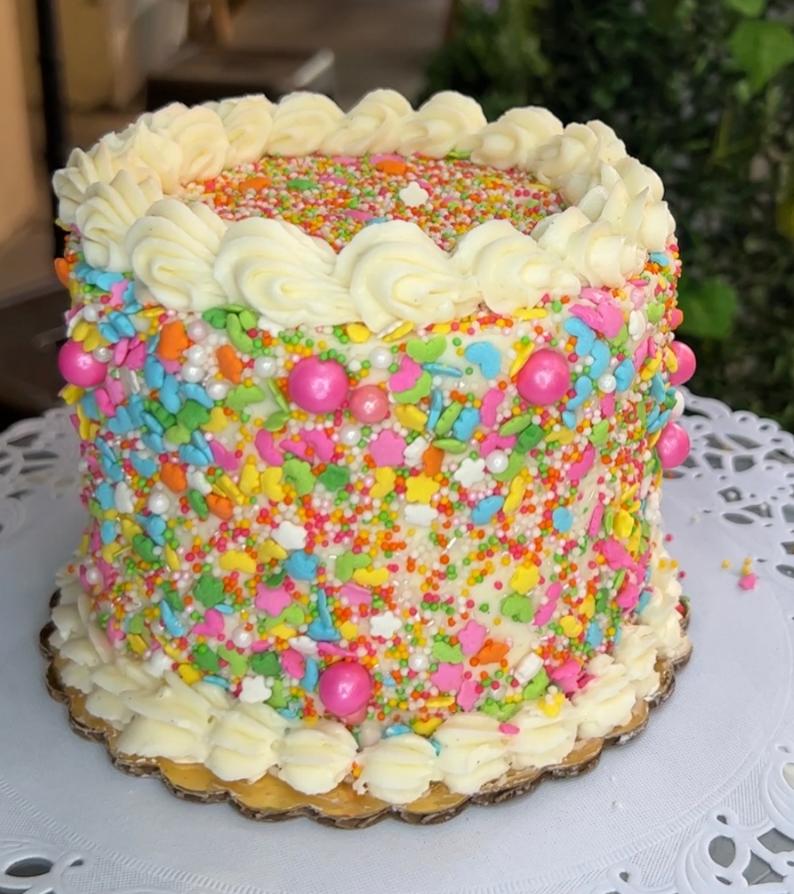 Funfetti Cookie Cake
Our best selling Funfetti cookie is now a 5-tier Cookie Cake!
If you love a frosted sugar cookie, this cake will NOT disappoint!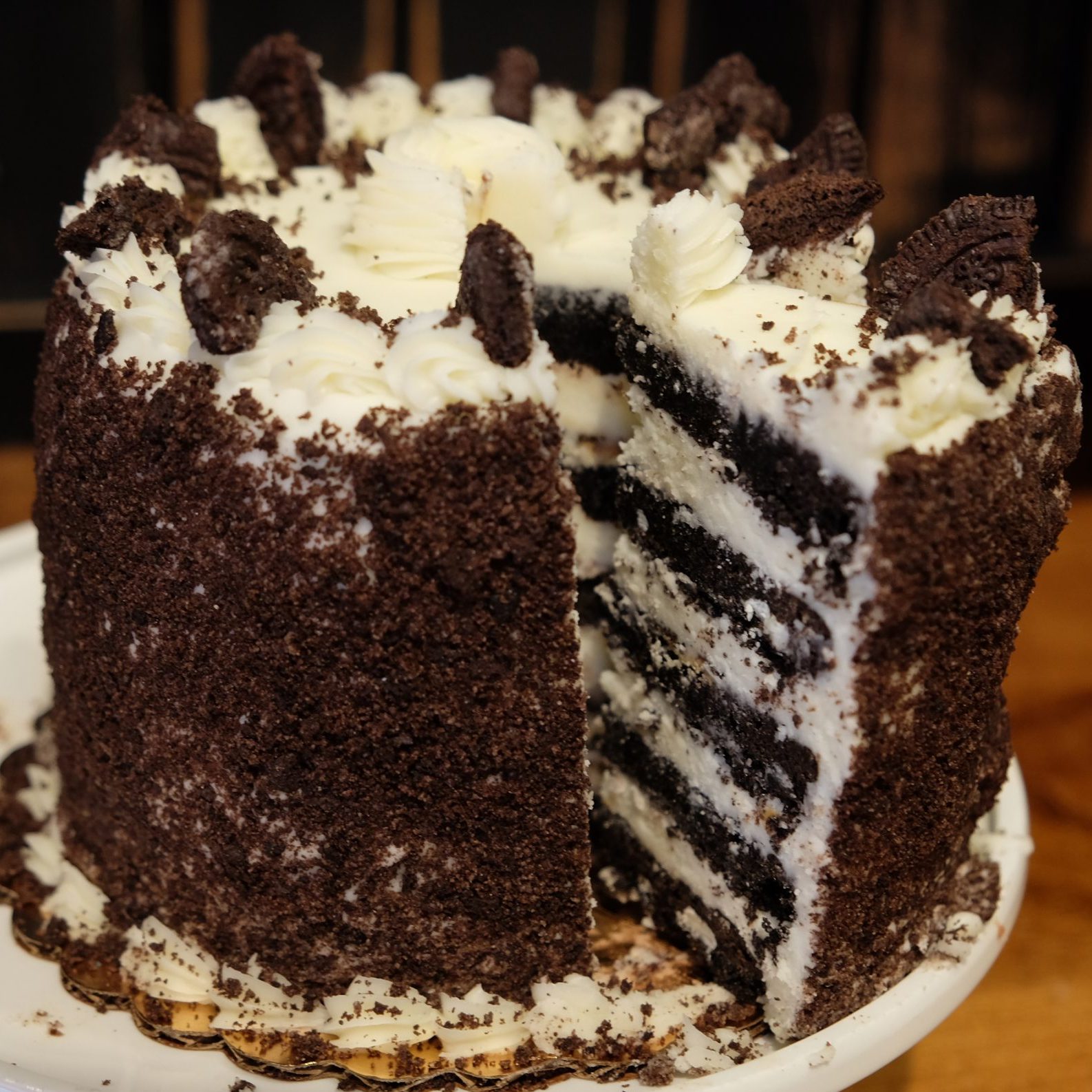 Cookies & Cream Cookie Cake
Oreos don't hold a candle to this bad boy!
5 layers of Cookies & Cream cookies, filled with oreos and white chocolate. Covered and layered with our signature frosting and rolled in more Oreo crumbs.