Nationwide Ordering
We're literally here to send cookies to your mailbox
Orders can take up to 72 hours to process before they are shipped. Thank you for your understanding.
Half-Dozen Gift Boxes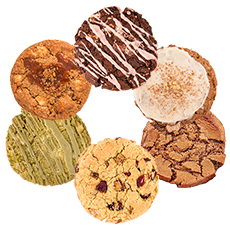 Baker's Choice
Let our Cookiologists take the guesswork
out of choosing the perfect 6-pack!
A perfectly curated box is on the way!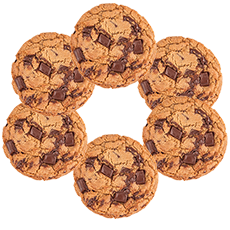 Oh So Classic
Far from average, forever a classic.
Packed with gourmet chocolate chunks
and a hint of coarse sea salt.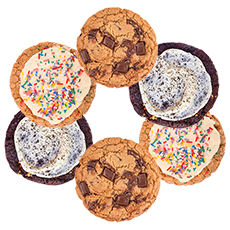 Fan Favorites
Try 6 of Our Best Selling Flavors!
Classic Chocolate Chip
Funfetti
Cookies & Cream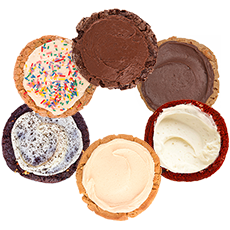 Frosted Fantasy
Sometimes you just need more frosting.
We've got you covered babe!
Flavors are handpicked by our bakers.
Finish out the Summer tastefully -- With cookies of course!
Build Your Own Dozen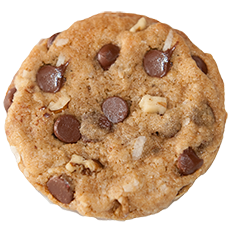 A Schmackary's Original - The 5-Tier Cookie Cake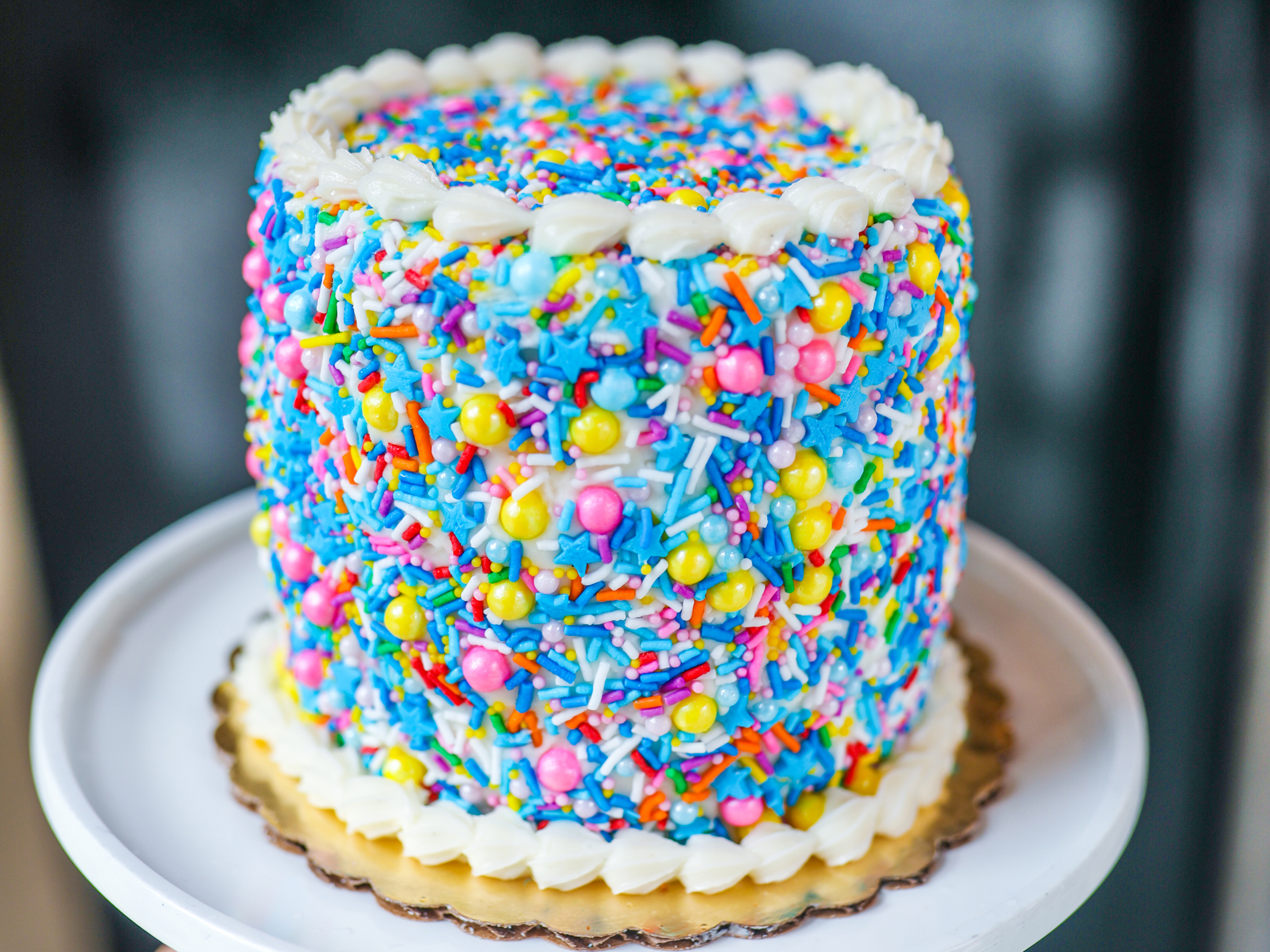 Funfetti Cookie Cake
Our best selling Funfetti cookie is now a 5-tier Cookie Cake!
If you love a frosted sugar cookie, this cake will NOT disappoint!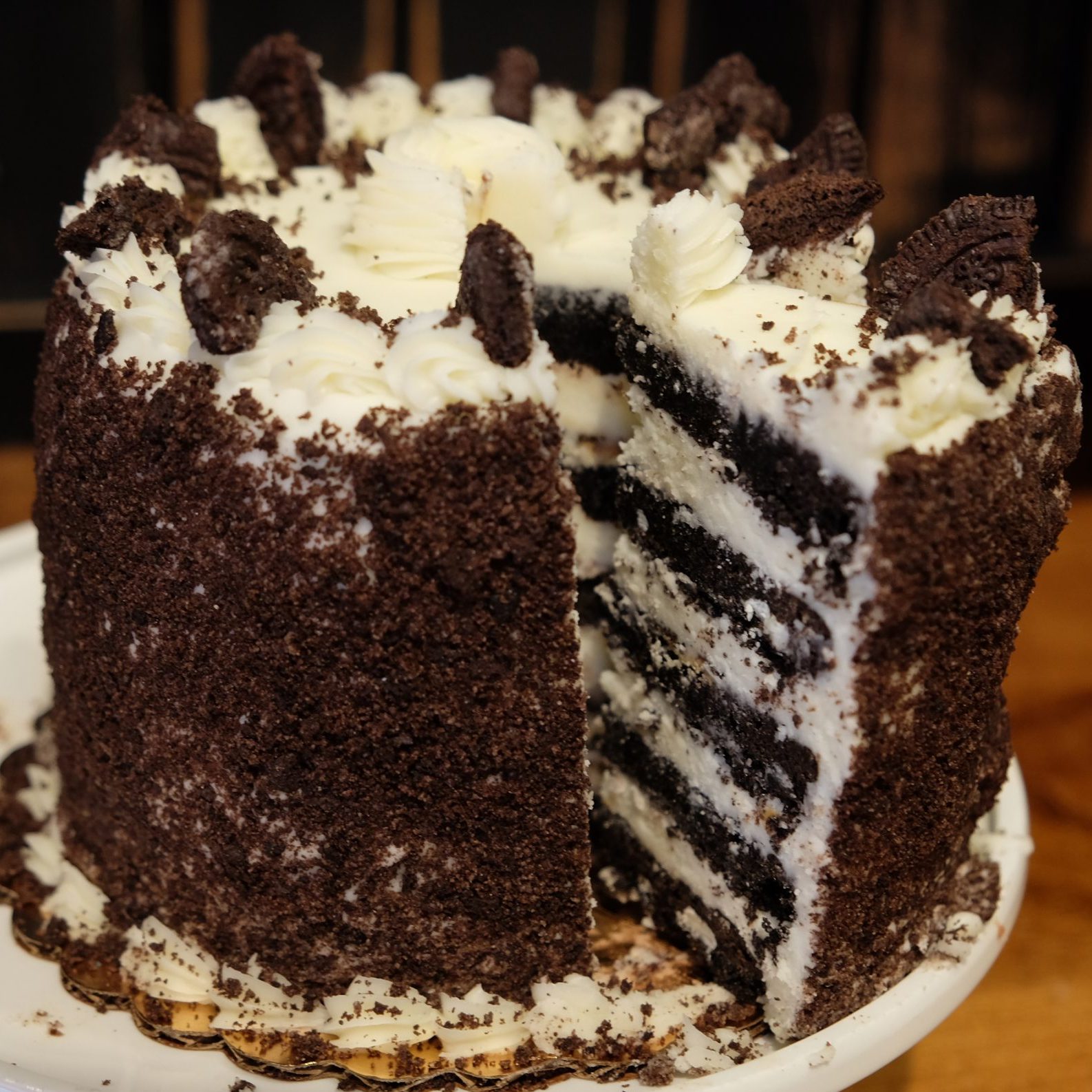 Cookies & Cream Cookie Cake
Oreos don't hold a candle to this bad boy!
5 layers of Cookies & Cream cookies, filled with oreos and white chocolate. Covered and layered with our signature frosting and rolled in more Oreo crumbs.