Nationwide Ordering
We're here to send cookies to your mailbox
Orders can take up to 72 hours to process before they are shipped. Thank you for your understanding.
Half Dozen Gift Boxes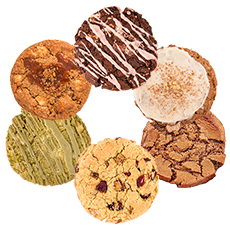 Baker's Choice
Let our Cookiologists take the guesswork
out of choosing the perfect 6-pack!
A perfectly curated box is on the way!
picture may not reflect actual flavors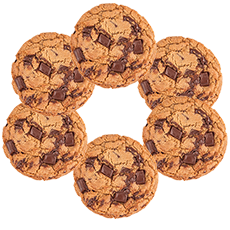 Oh So Classic
Far from average, forever a classic.
Packed with gourmet chocolate chunks
and a hint of coarse sea salt.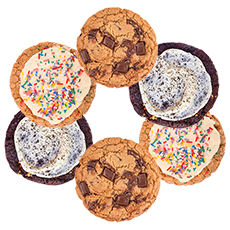 Fan Favorites
Try 6 of Our Best Selling Flavors!
Classic Chocolate Chip
Funfetti
Cookies & Cream
At the end of the rainbow... you'll always find cookies!
Build Your Own Dozen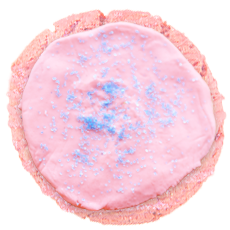 The Horny Unicorn
A burst of colorful joy! This magically
vibrant, swirled sugar cookie with hints
of almond will transport you to a land of
rainbows, glitter & sweet sugary delight.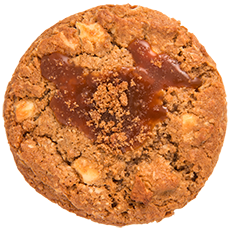 Caramel Apple Crisp
Granny Smith apples, white chocolate and gooey salted caramel. Finished with a dusting of cinnamon streusel.
Buckeye Moonpie
dark cocoa / semi-sweet chocolate / peanut butter-marshmallow frosting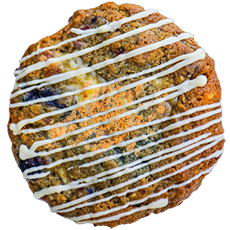 Blueberry Cobbler
An oatmeal sensation with blueberries
and white chocolate, topped with
lemon glaze & cinnamon streusel.
"Violet, your'e turning violet, Violet!"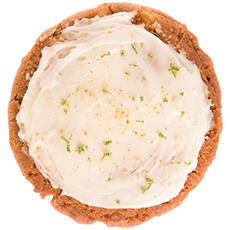 Key Lime
Taking this Floridian favorite up a notch
with crushed pistachios, white chocolate
and a lime zested vanilla frosting!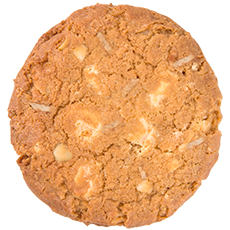 White Island
White Chocolate + Macadamia Nut
and then add sweet coconut for texture!
When can I move to this island?!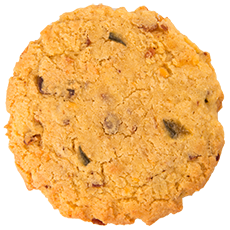 Corny Cowboy
Southern cornbread with a kick!,
This Sweet + Savory combo is stuffed
with bacon, cheddar & jalapenos!
For the bucking bronco in you!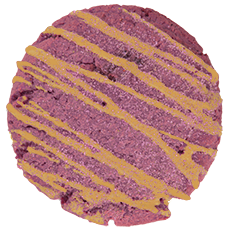 Hibiscus Passionfruit
A tart, sweet & delicious treat!
With candied hibiscus and a tangy
passionfruit glaze to give your
tastebuds a zing!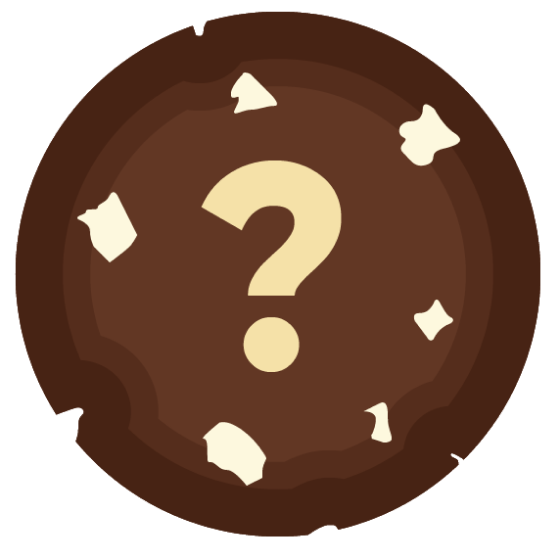 Mystery Cookie
We select a random cookie to fill out your flight.
A Schmackary's Original - The 5-Tier Cookie Cake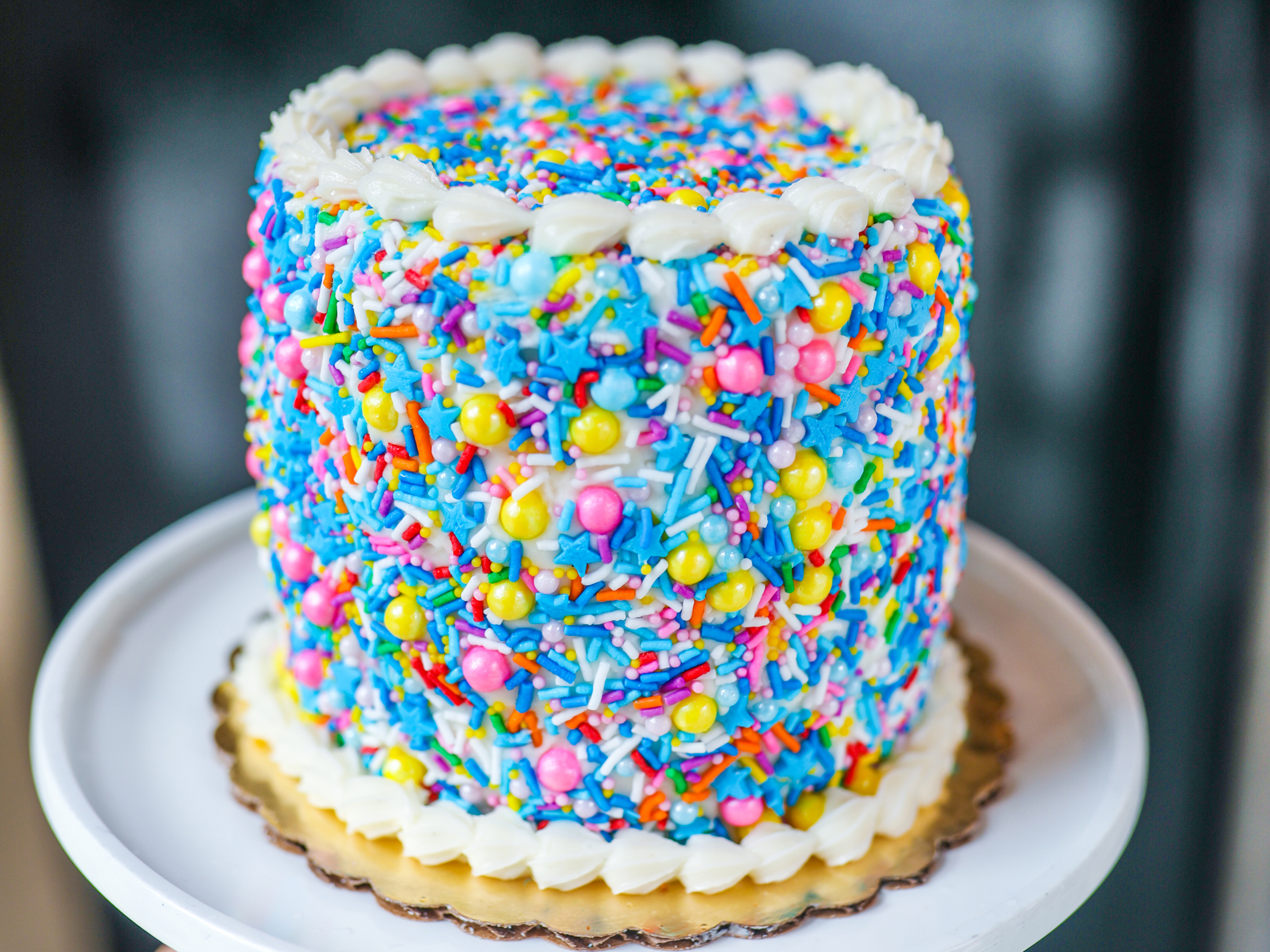 Funfetti Cookie Cake
Our best selling Funfetti cookie is now a 5-tier Cookie Cake!
If you love a frosted sugar cookie, this cake will NOT disappoint!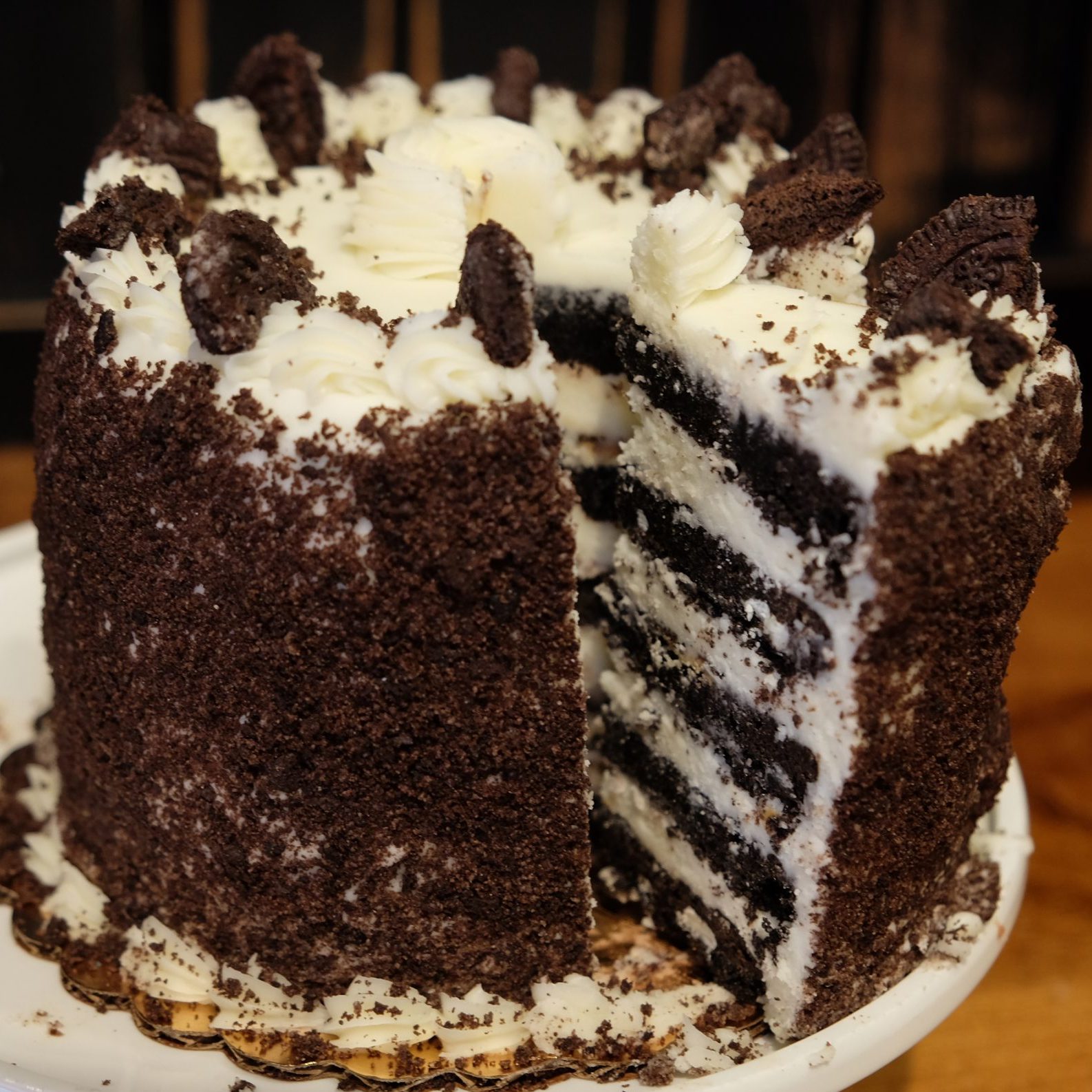 Cookies & Cream Cookie Cake
Oreos don't hold a candle to this bad boy!
5 layers of Cookies & Cream cookies, filled with oreos and white chocolate. Covered and layered with our signature frosting and rolled in more Oreo crumbs.