Nationwide Ordering
We're here to send cookies to your mailbox
Orders can take up to 72 hours to process before they are shipped. Thank you for your understanding.
Half Dozen Gift Boxes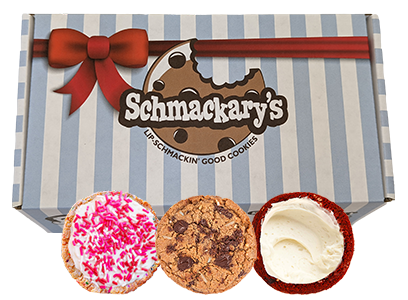 Fan Favorites
Gift Box Includes:
2 Funfetti
2 Classic Chocolate Chip
2 Red Velvet
At the end of the rainbow... you'll always find cookies!
Build Your Own Dozen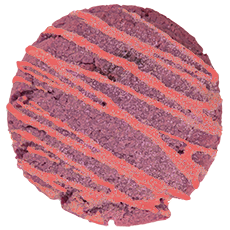 Hibiscus Strawberry
BACK FOR SPRING!
hibiscus / cacao nibs / strawberry glaze (vegan)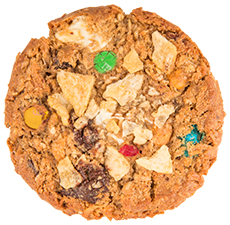 The Hangover
Oats, M&Ms, salt & vinegar chips,
coconut, butterscotch, nuts & more…
A cure for the roughest of nights!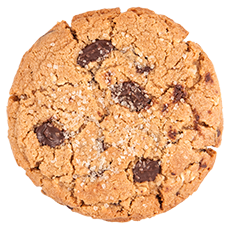 Peanut Butter Cup
Packed with semisweet chocolate and
loads of crunchy peanut butter, this
Schmackary's classic is now Vegan!
It's simply peanut butter bliss.
Black & Tan
My Goodness, It's Guinness!
The fudgiest of chocolate cookies gets
even better when paired with this boozy
cream cheese frosting.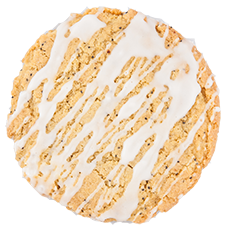 Lemon Poppy
Soft & tender with a corn flour base
and drizzled with a sweet lemon glaze,
this cookie is like a taste of sunshine.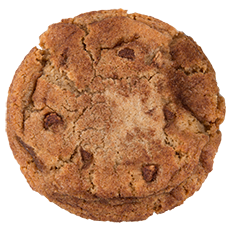 Schmacker - doodle
Turning the snickerdoodle inside out
by stuffing it with cinnamon sugar
chunks and white chocolate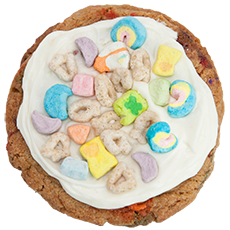 Lucky Charmed
This cookie is magically delicious with
Lucky Charms cereal, marshmallows
and a milky marshmallow frosting.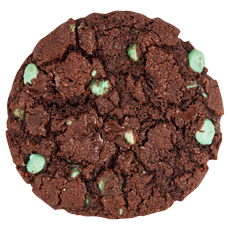 Dirty Leprechaun
BACK FOR SPRING!
dark cocoa / mint chips / semisweet chocolate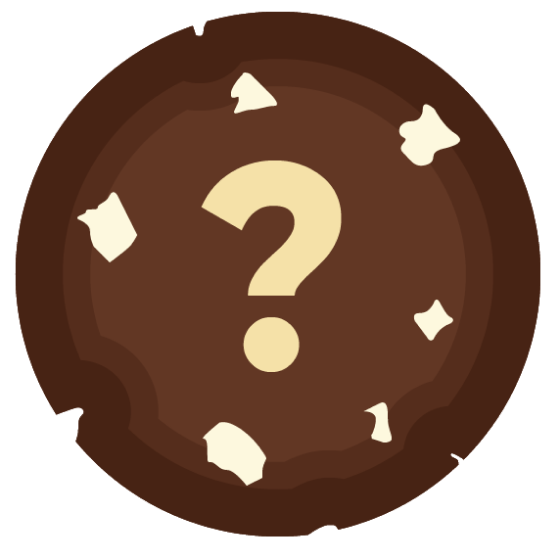 Mystery Cookie
We select a random cookie to fill out your flight.
A Schmackary's Original - The 5-Tier Cookie Cake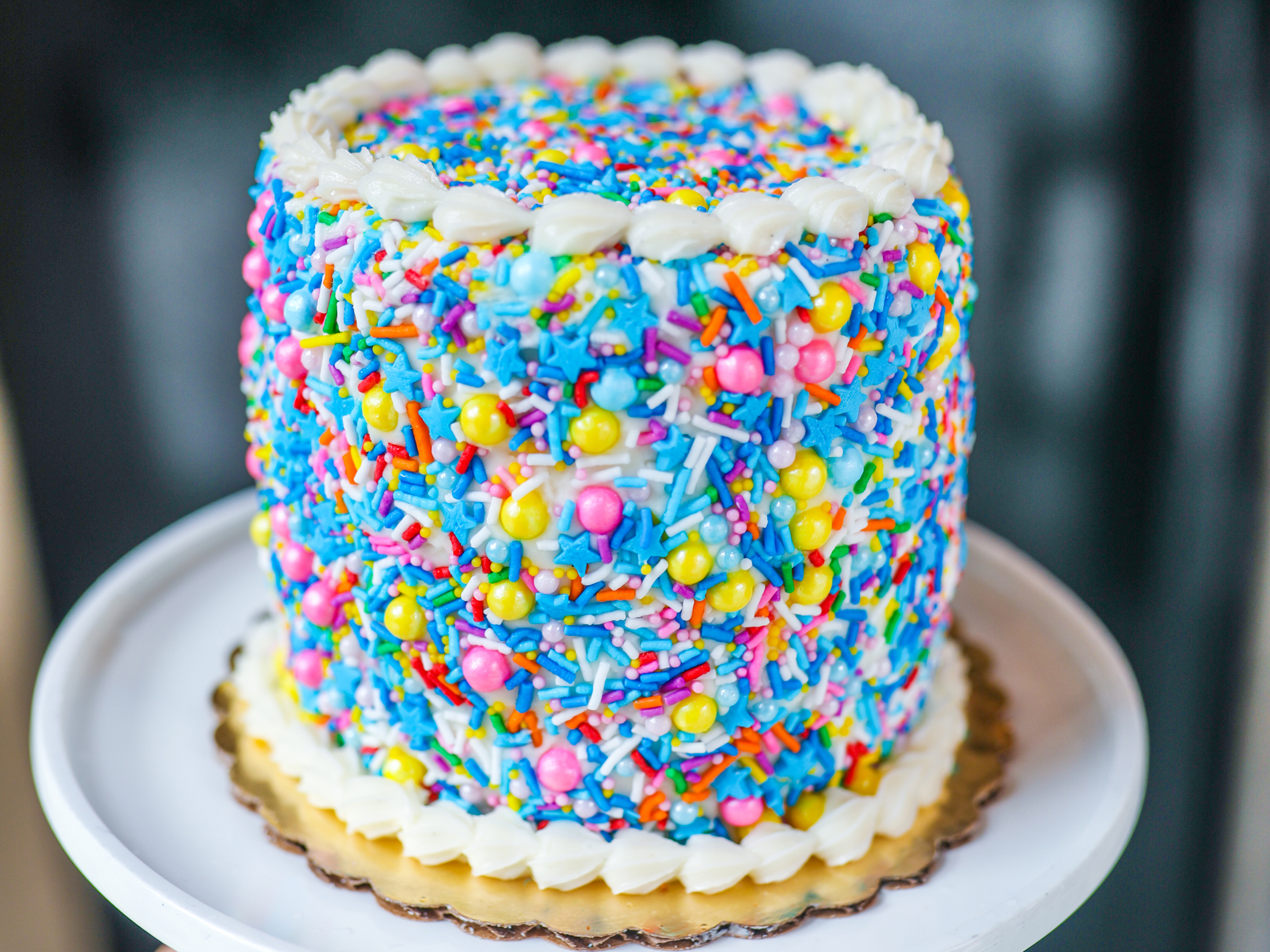 Funfetti Cookie Cake
Our best selling Funfetti cookie is now a 5-tier Cookie Cake!
If you love a frosted sugar cookie, this cake will NOT disappoint!