Nationwide Ordering
We're literally here to send cookies to your mailbox
Cookie Cakes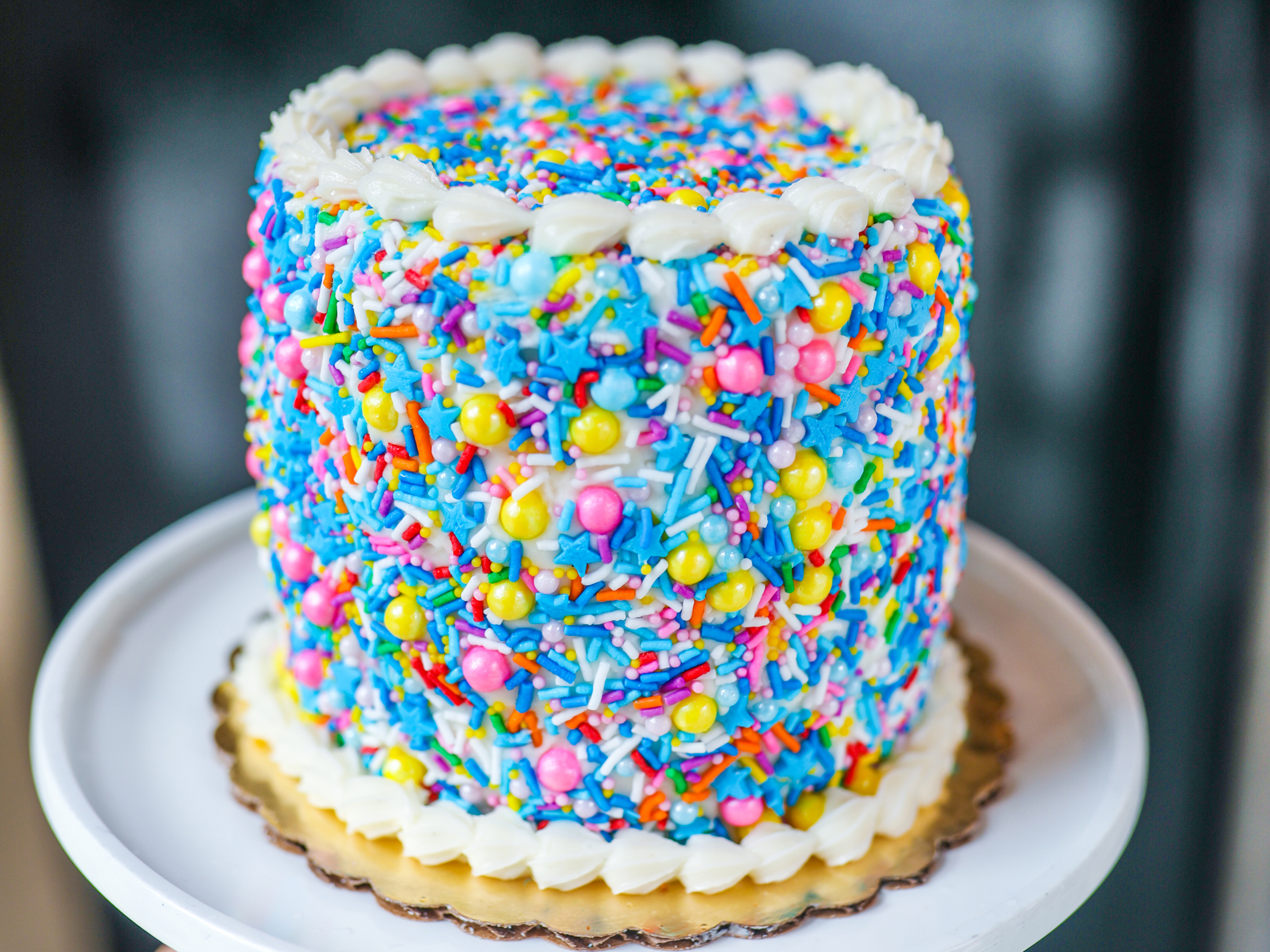 Funfetti Cookie Cake
Our best selling Funfetti cookie is now a 5-tier Cookie Cake!
If you love a frosted sugar cookie, this cake will NOT disappoint!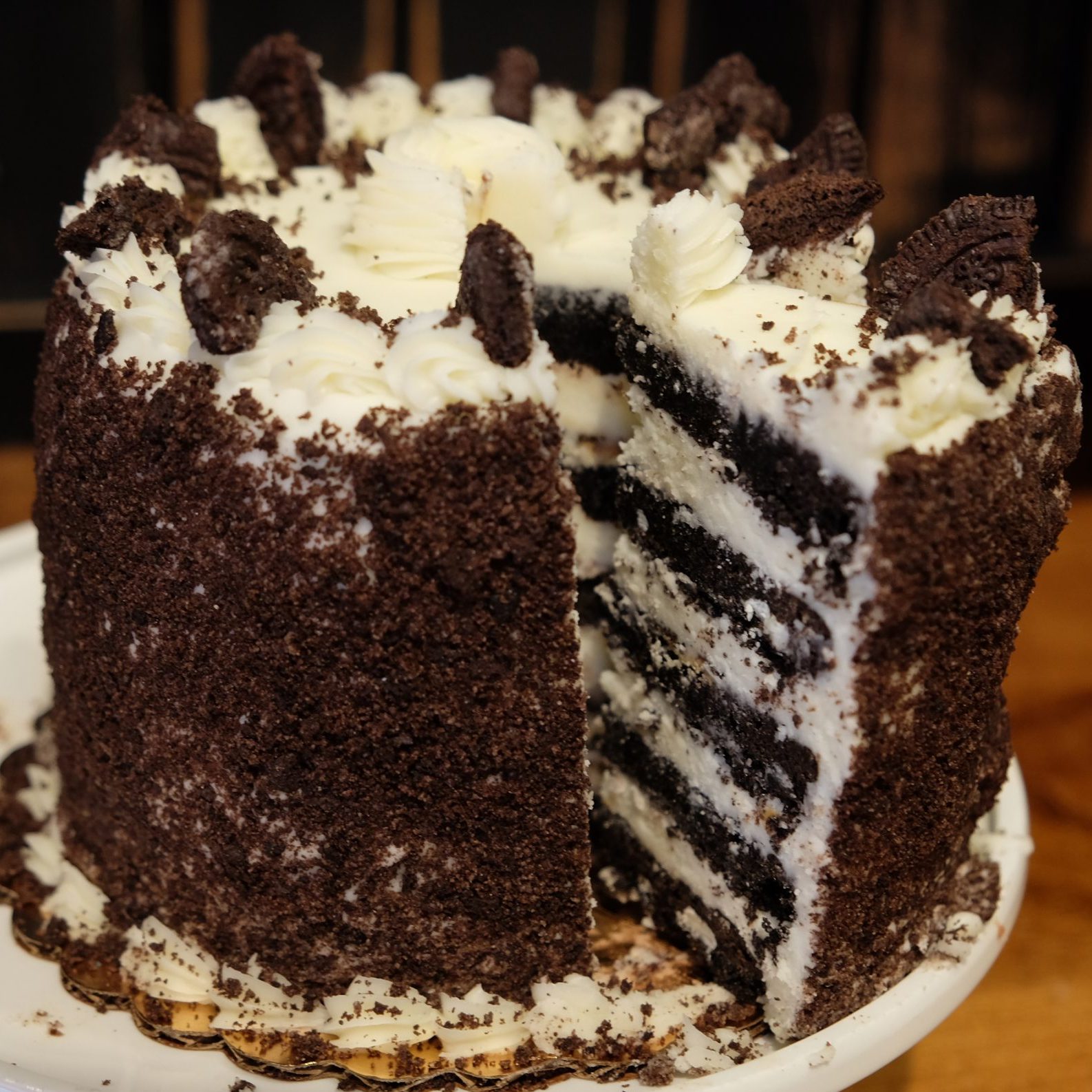 Cookies & Cream Cookie Cake
Oreos don't hold a candle to this bad boy!
5 layers of Cookies & Cream cookies, filled with oreos and white chocolate. Covered and layered with our signature frosting and rolled in more Oreo crumbs.