Schmackary's Would Love To
Cater your next event!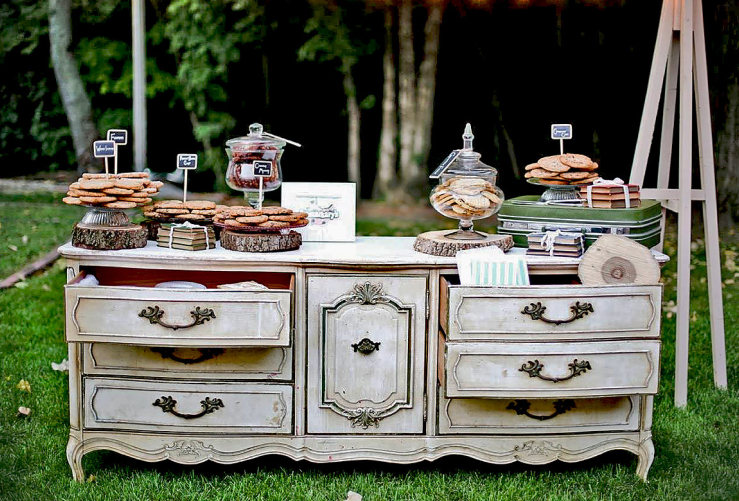 Making your event extra sweet
For any specific questions about catering, events, and large orders please feel free to email us or call the store at 646.801.9866, option 3.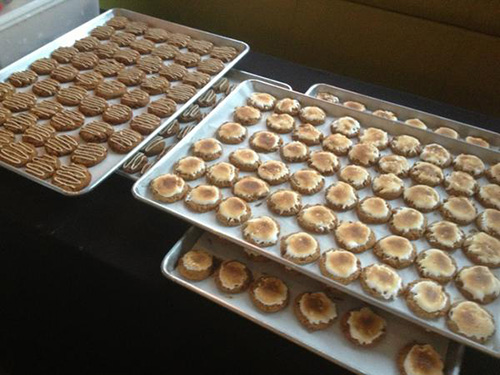 The Finest Print
In addition to free consultations for weddings and other large special events, we also work closely with our clients for numerous order options.
Please note that all catering orders that are $200.00 or more get an additional 15% catering fee – this fee does waive any delivery fees.
Read all the fine print here
Examples of Our Work
Check out these amazing events!