Nationwide Ordering
We're literally here to send cookies to your mailbox
Due to a large influx of orders and working with a limited staff, your cookies may take a bit longer to bake. Please be patient.
Flights
Show Stopper Box
We Select 36 Old Fashioned or 75 Schmalls of Broadway's Favorite Cookies!
Daily Dozen
We Select 12 Old Fashioned or 25 Schmall Mystery Cookies to send your way.
Gotta Be Gluten Free
Yogi Bare / Lemon Poppy / Sweet Corn / Green Tea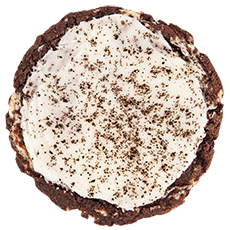 Cookies & Cream
dark cocoa / white chocolate / oreo bits / vanilla cream cheese frosting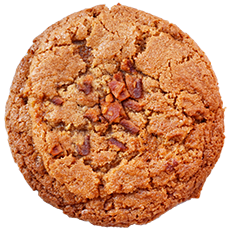 Maple Bacon
candied bacon / maple syrup / toffee bits / sea salt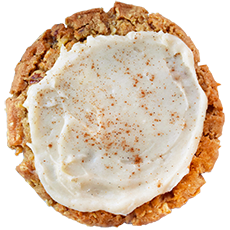 The Hummingbird
oats / pineapple / coconut / banana / toasted pecans / southern cream cheese frosting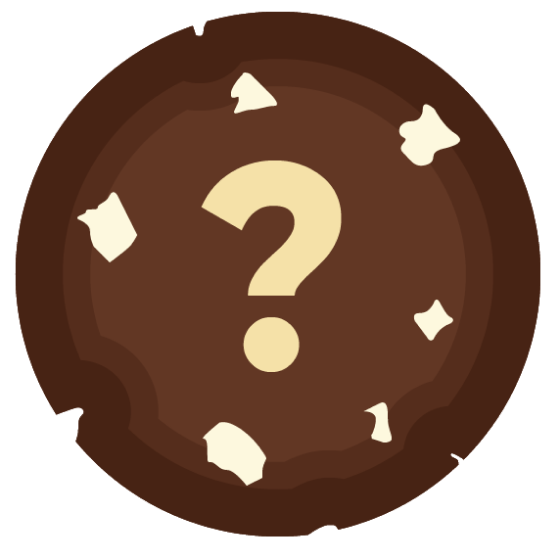 Mystery Cookie
We select a mystery cookie to fill out your flight.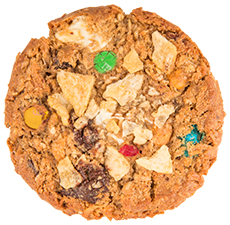 The Hangover
potato chips / walnuts / semi-sweet chocolate / white chocolate / butterscotch / m&ms / raisins / coconut / cinnamon / oats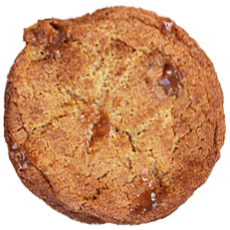 Dulce de Leche
caramel fudge / dulce de leche / caramel bites / cinnamon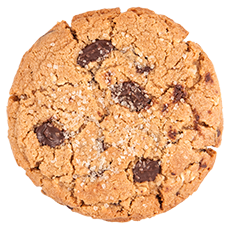 Peanut Butter Cup
peanut butter / semi-sweet chocolate / roasted peanuts / sea salt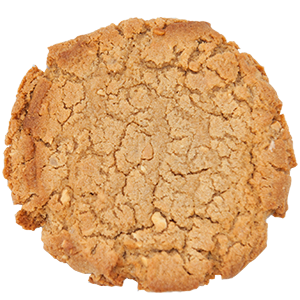 The Peanut Gallery
peanuts / peanut butter / peanut butter chips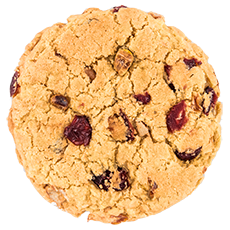 Sweet Corn
corn flour / cornmeal / sweet corn / cranberries / pecan bits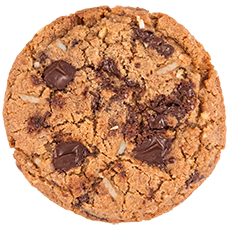 Choconut Chip
semi-sweet chocolate / sweetened coconut / walnuts / sea salt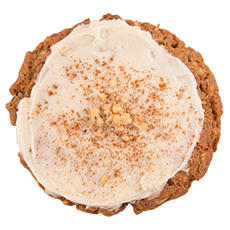 Carrot Cake
shredded carrots / sweetened coconut / walnuts / raisins / cinnamon / cream cheese frosting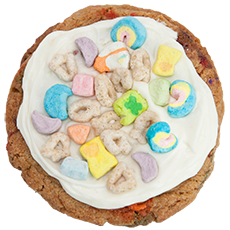 Lucky Charmed
sugar / marshmallows / vanilla / marshmallow frosting