Nationwide Ordering
We're literally here to send cookies to your mailbox
ATTENTION CUSTOMERS: We are working with an extremely limited staff and due to a large influx of orders we CANNOT guarantee delivery dates. Orders placed today may take an additional 2-4 days to process. Please be patient.
Flights
Best Sellers
The Classic / Cookies & Cream / Funfetti
Daily Dozen
We Select 12 Old Fashioned or 25 Schmall Mystery Cookies to send your way.
Classically Classic
One Dozen of our Classic Chocolate Chip Cookies with sea salt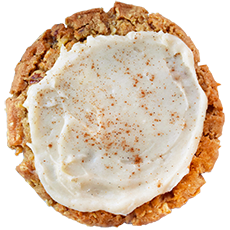 The Hummingbird
oats / pineapple / coconut / banana / toasted pecans / southern cream cheese frosting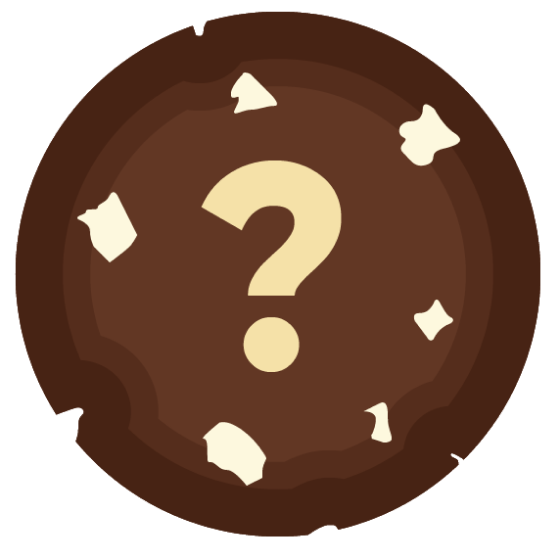 Mystery Cookie
We select a mystery cookie to fill out your flight.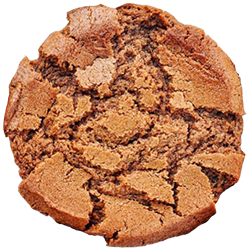 Cookie Butter Bliss
Biscoff cookie butter / brown sugar / cinnamon / vanilla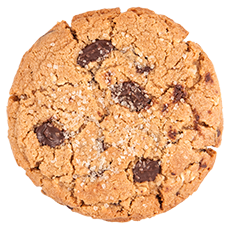 Peanut Butter Cup
peanut butter / semi-sweet chocolate / roasted peanuts / sea salt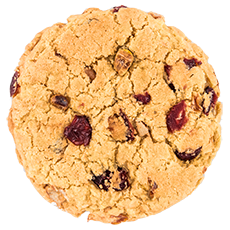 Sweet Corn
corn flour / cornmeal / sweet corn / cranberries / pecan bits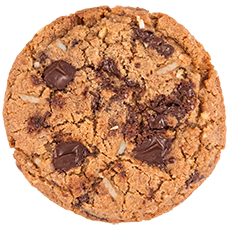 Choconut Chip
semi-sweet chocolate / sweetened coconut / walnuts / sea salt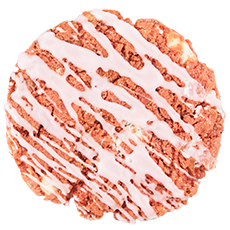 Strawberries & Cream
strawberries / white chocolate / strawberry glaze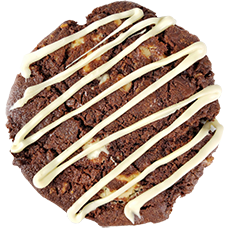 The Great White Way
dark cocoa / semi-sweet chocolate / white chocolate / macadamia nuts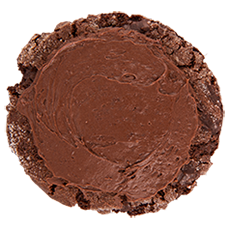 Chocolate Explosion
dark cocoa / semi-sweet chocolate / chocolate cream cheese frosting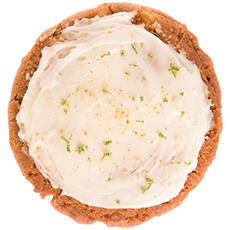 Key Lime
key lime oil & zest / white chocolate / pistachios / graham cracker / lime cream cheese frosting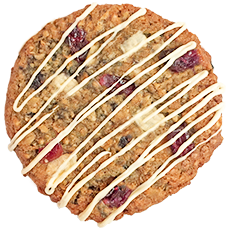 Red, White, & Blueberry
oats / blueberries / cranberries / Montmorency tart cherries / white chocolate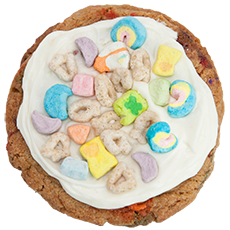 Lucky Charmed
sugar / marshmallows / vanilla / marshmallow frosting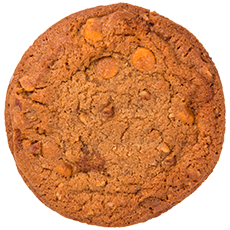 Butter Pecan
browned butter / toasted pecans / butterscotch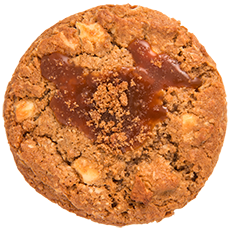 Caramel Apple Crisp
oats / granny smith apples / white chocolate / toffee bits / cinnamon / salted caramel / streusel